Here's some more of what's been happening on the road.
WesternAL
Western Alabama is a wild place!
Folks having fun at the Alabama Book Festival.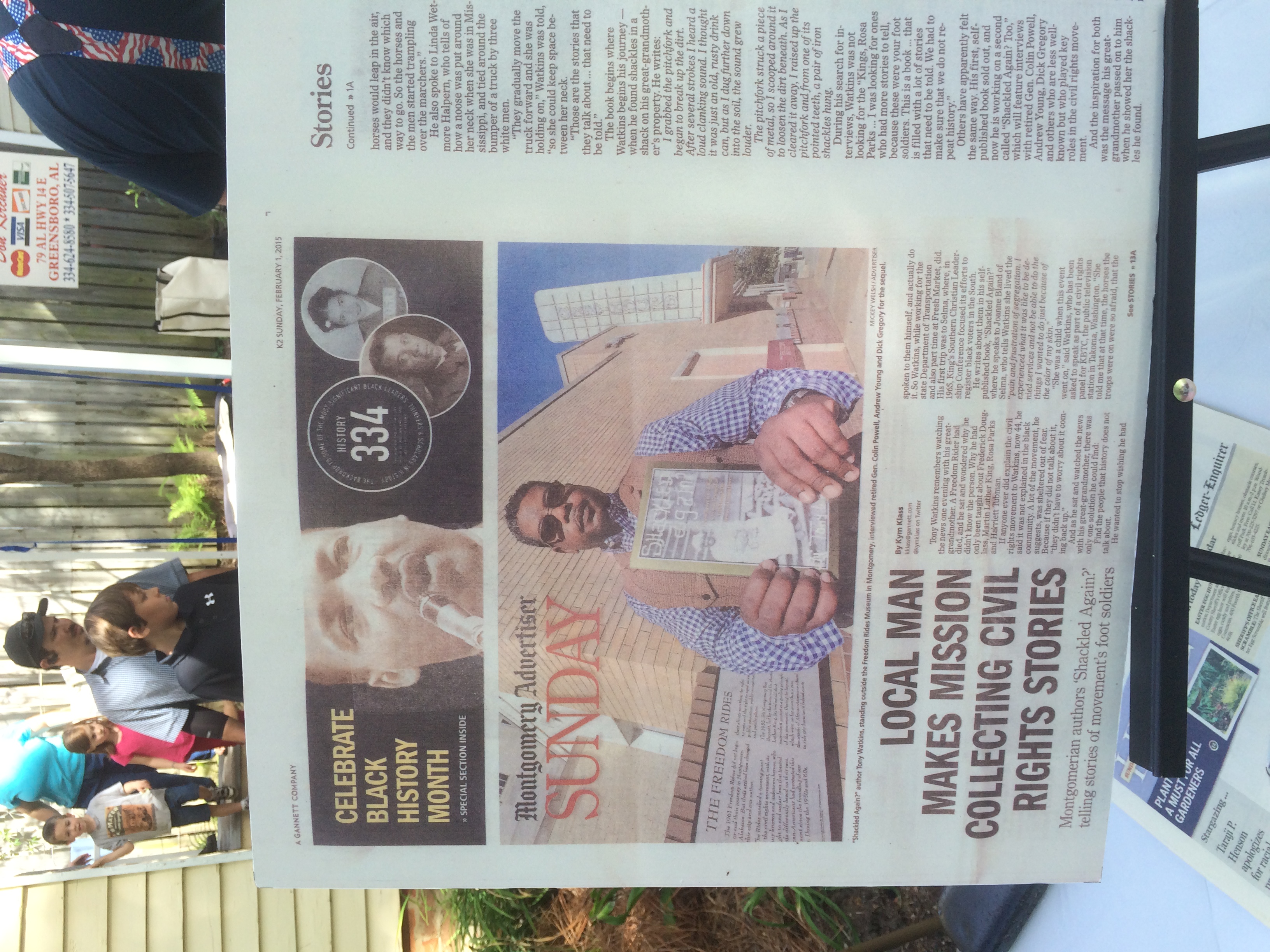 Old Medicine
The Alabama Book Festival was held in Old Alabama Town which had all these old colonial buildings that you could tour.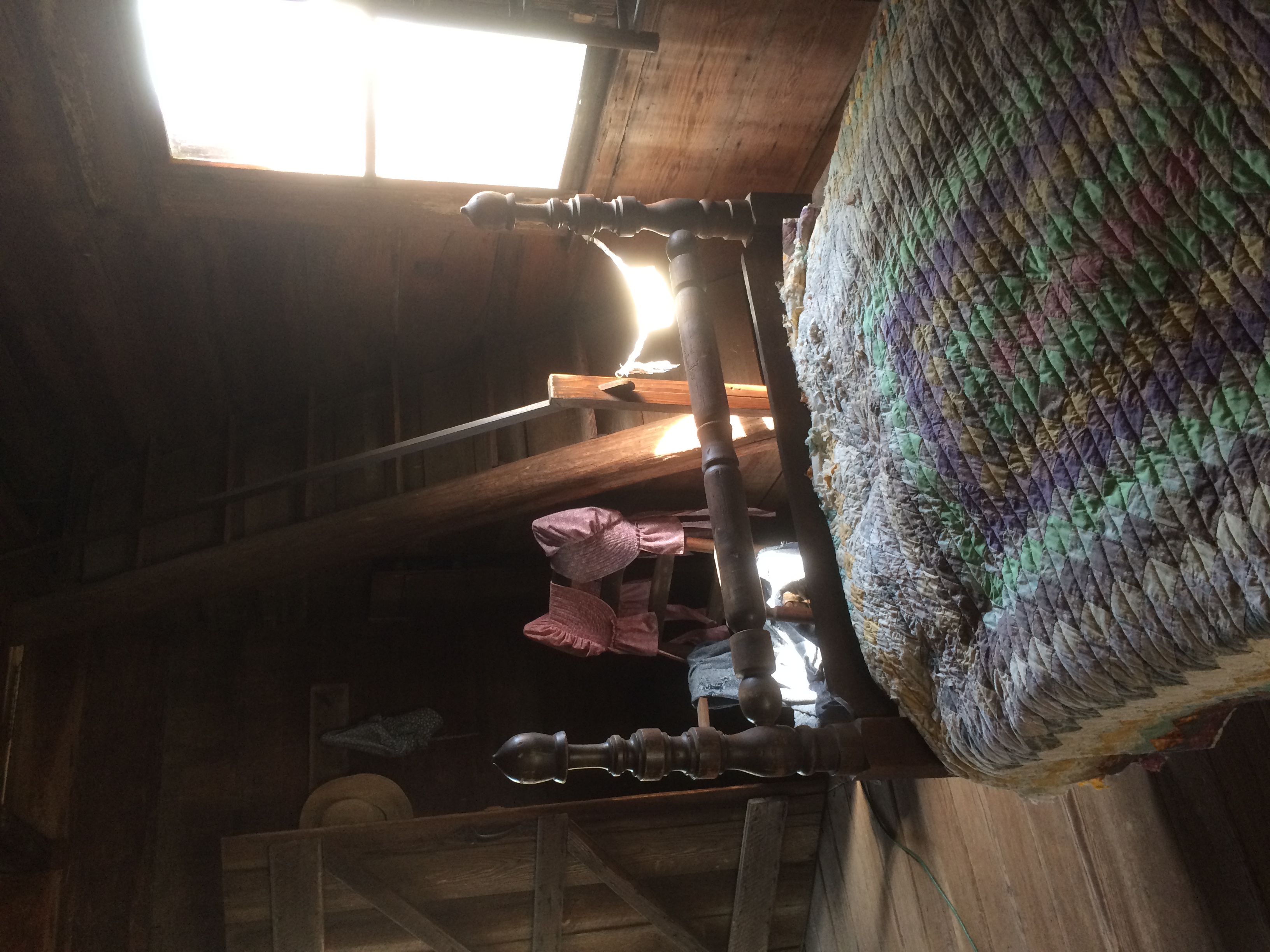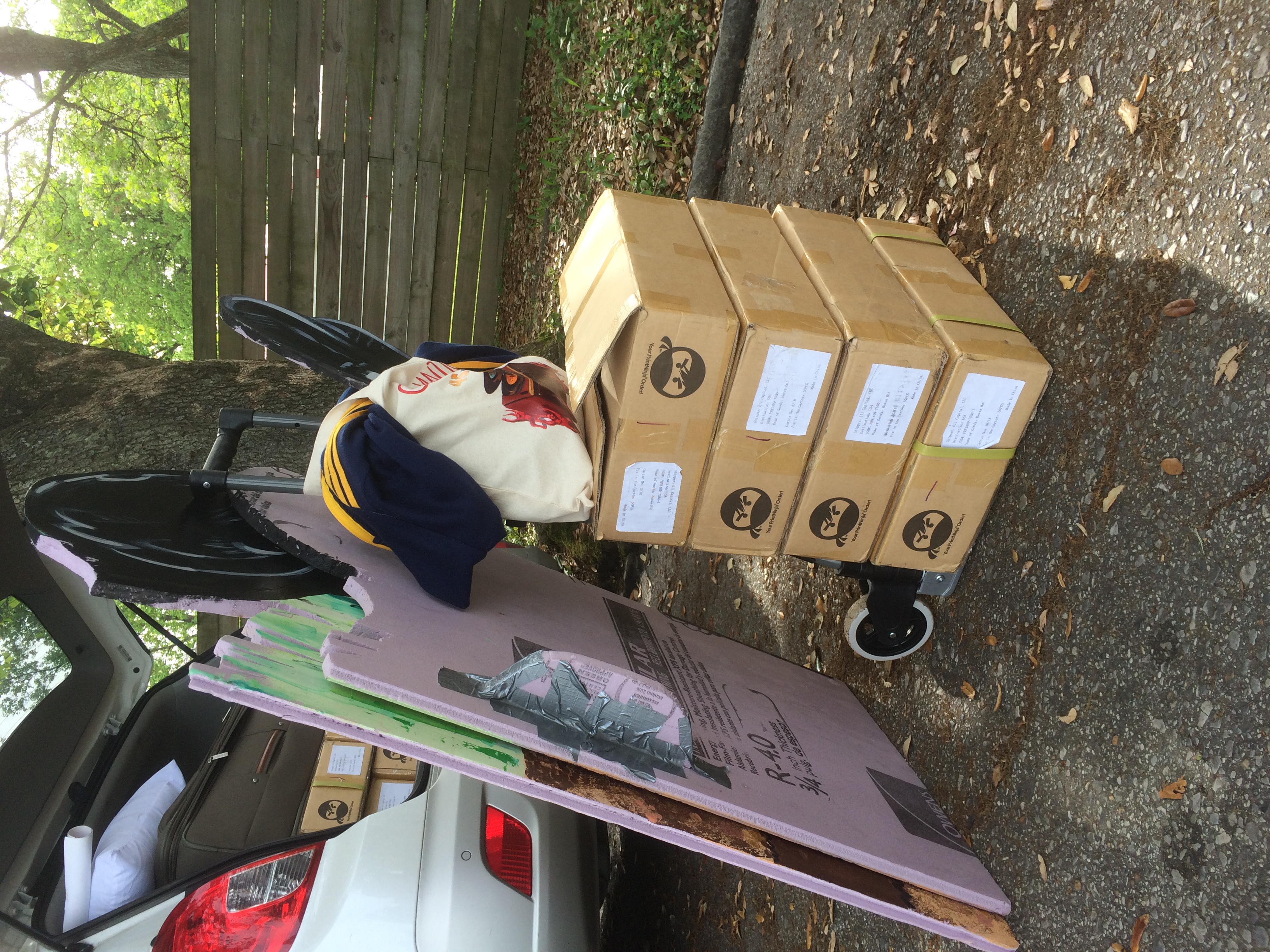 Rachel Watkins is the kindest lady in the world! Thanks for letting me stay with you and your wonderful family!
So cool to be at Avid Bookshop the day after the Days had been there for their book event.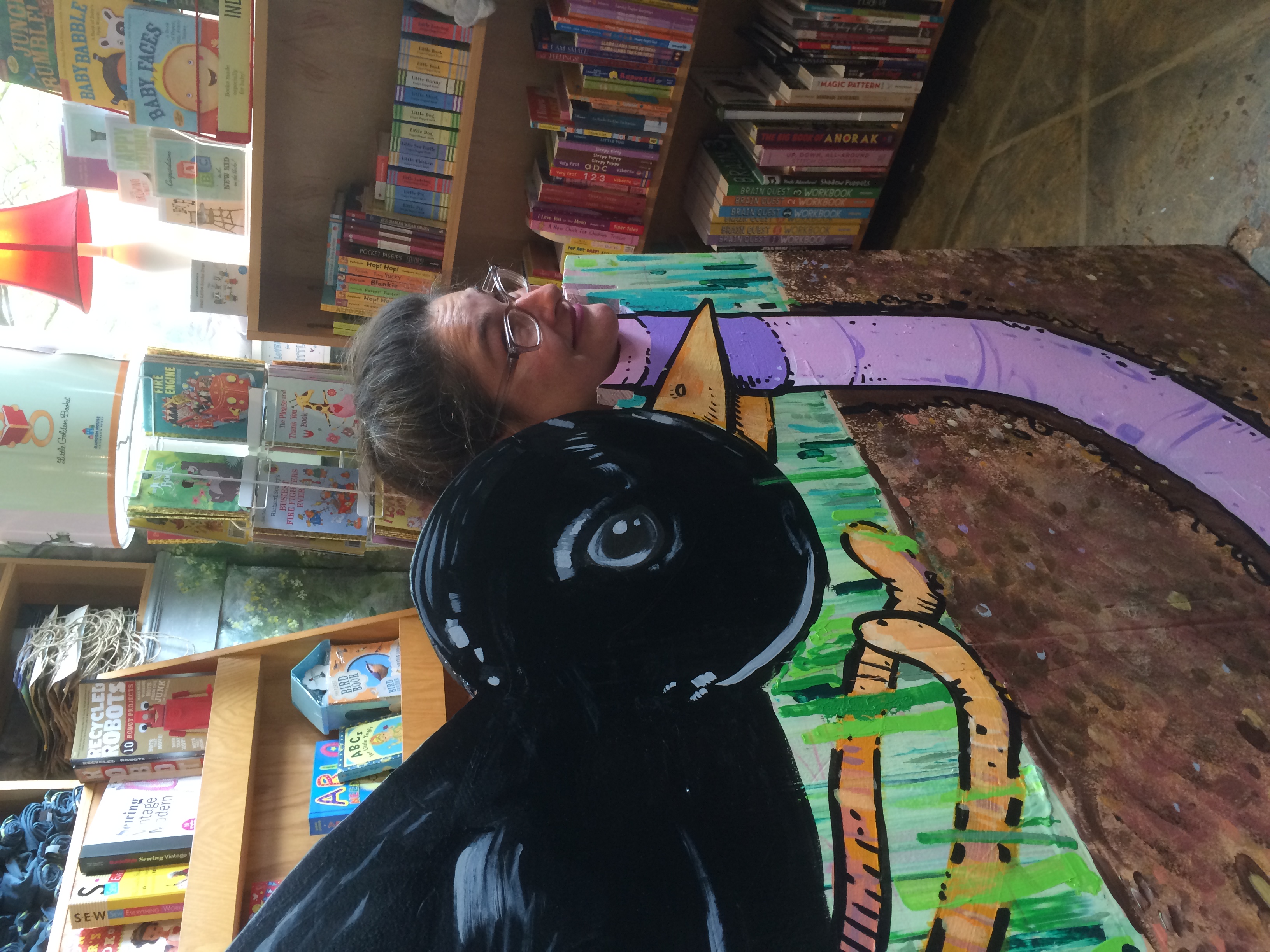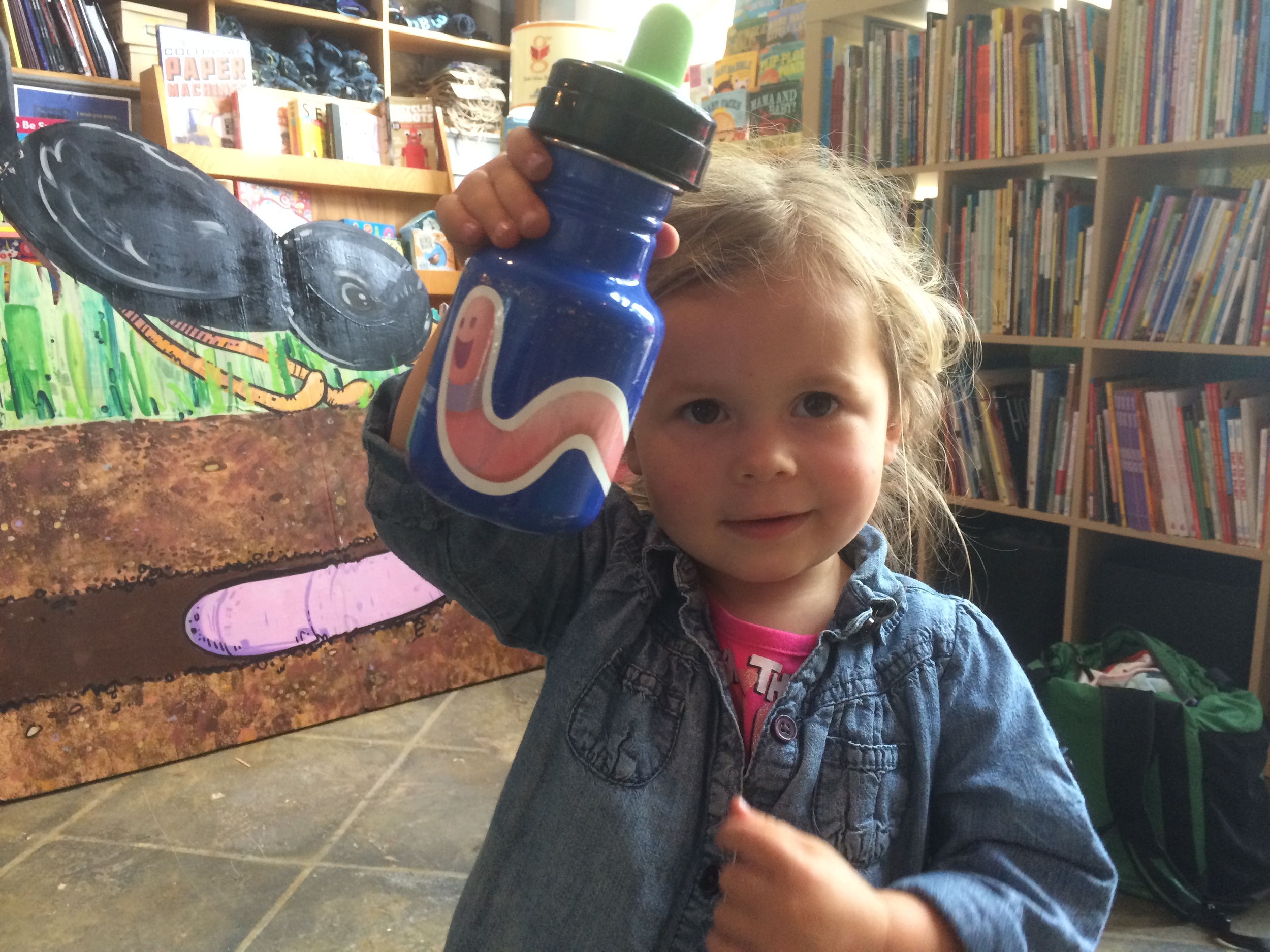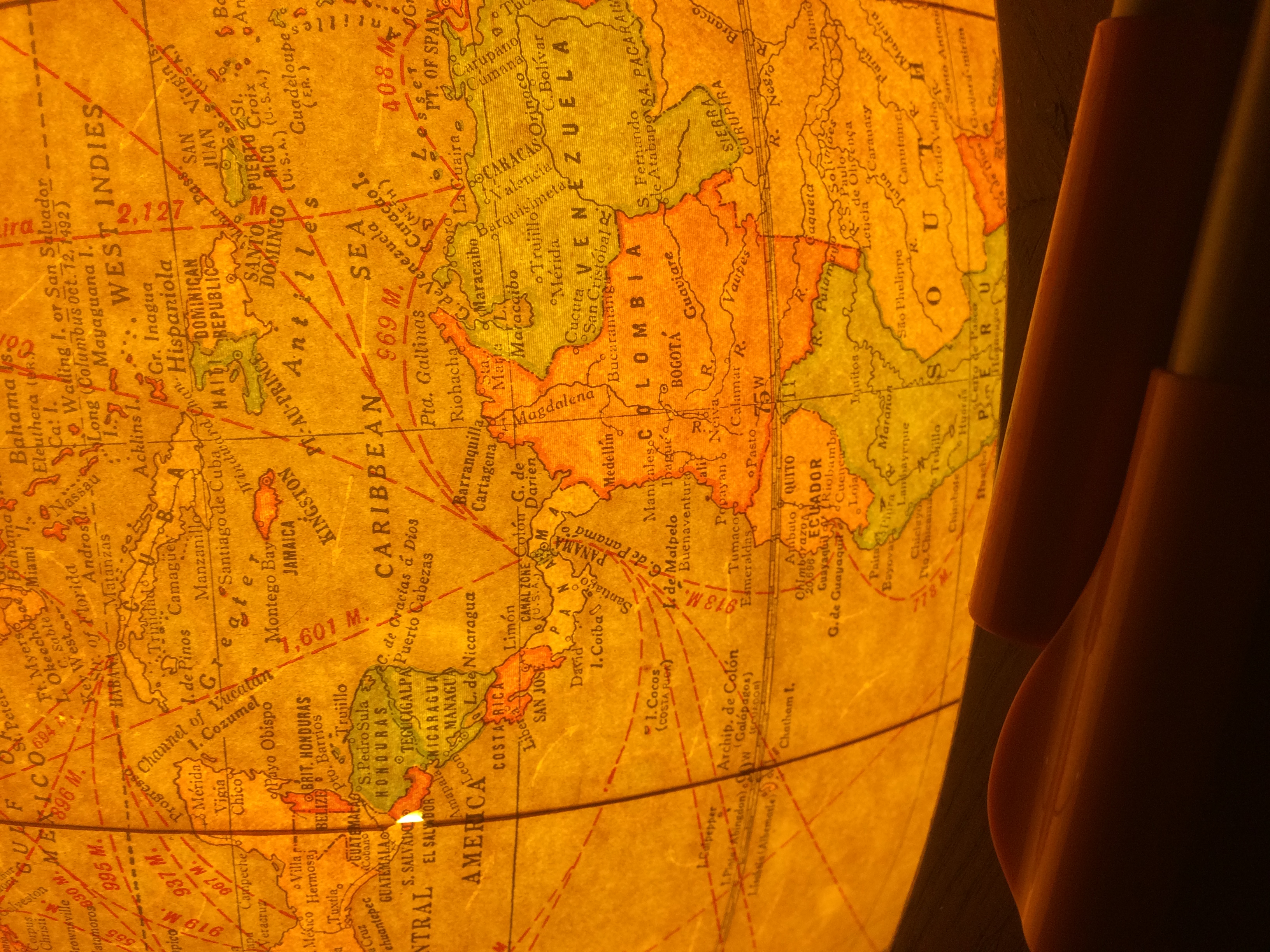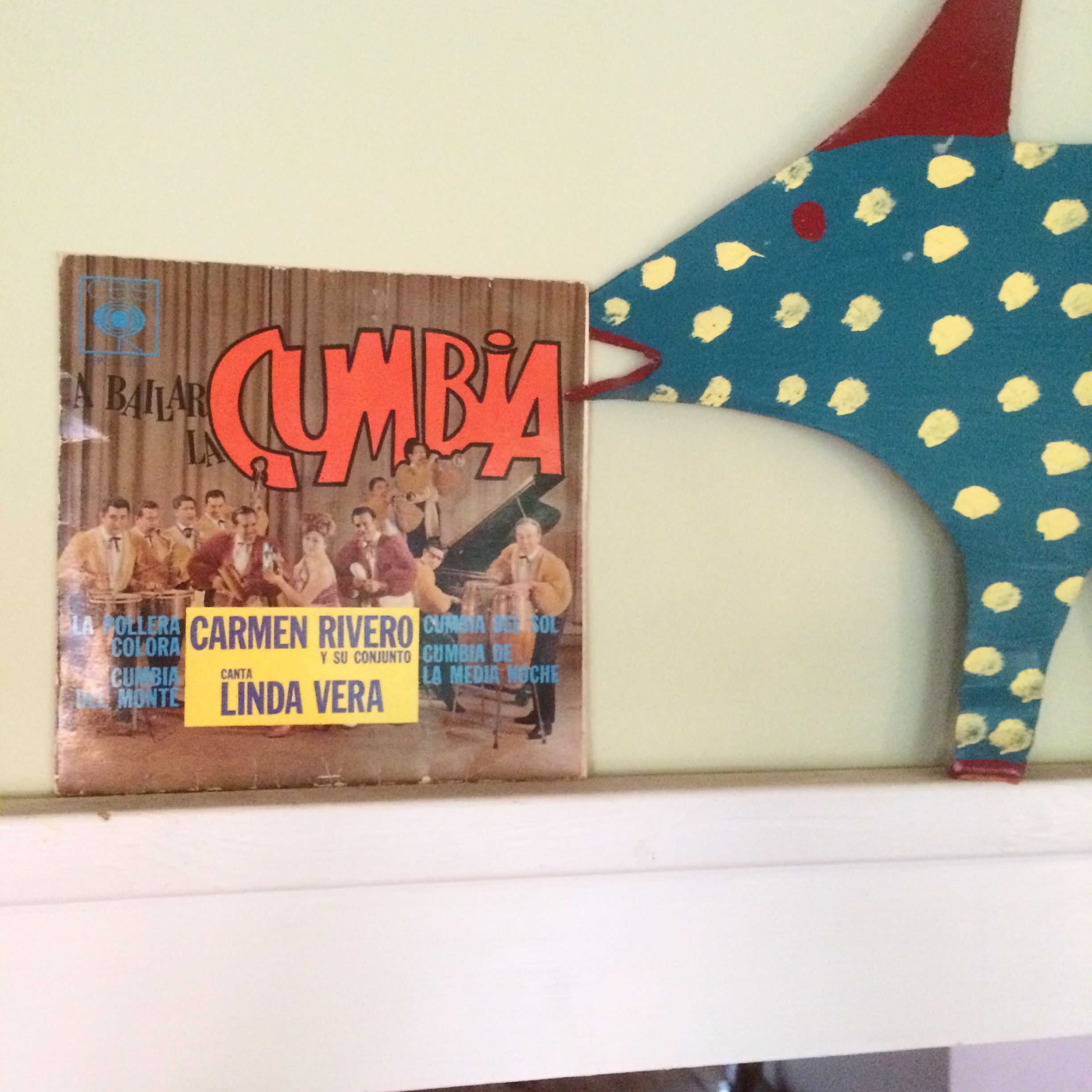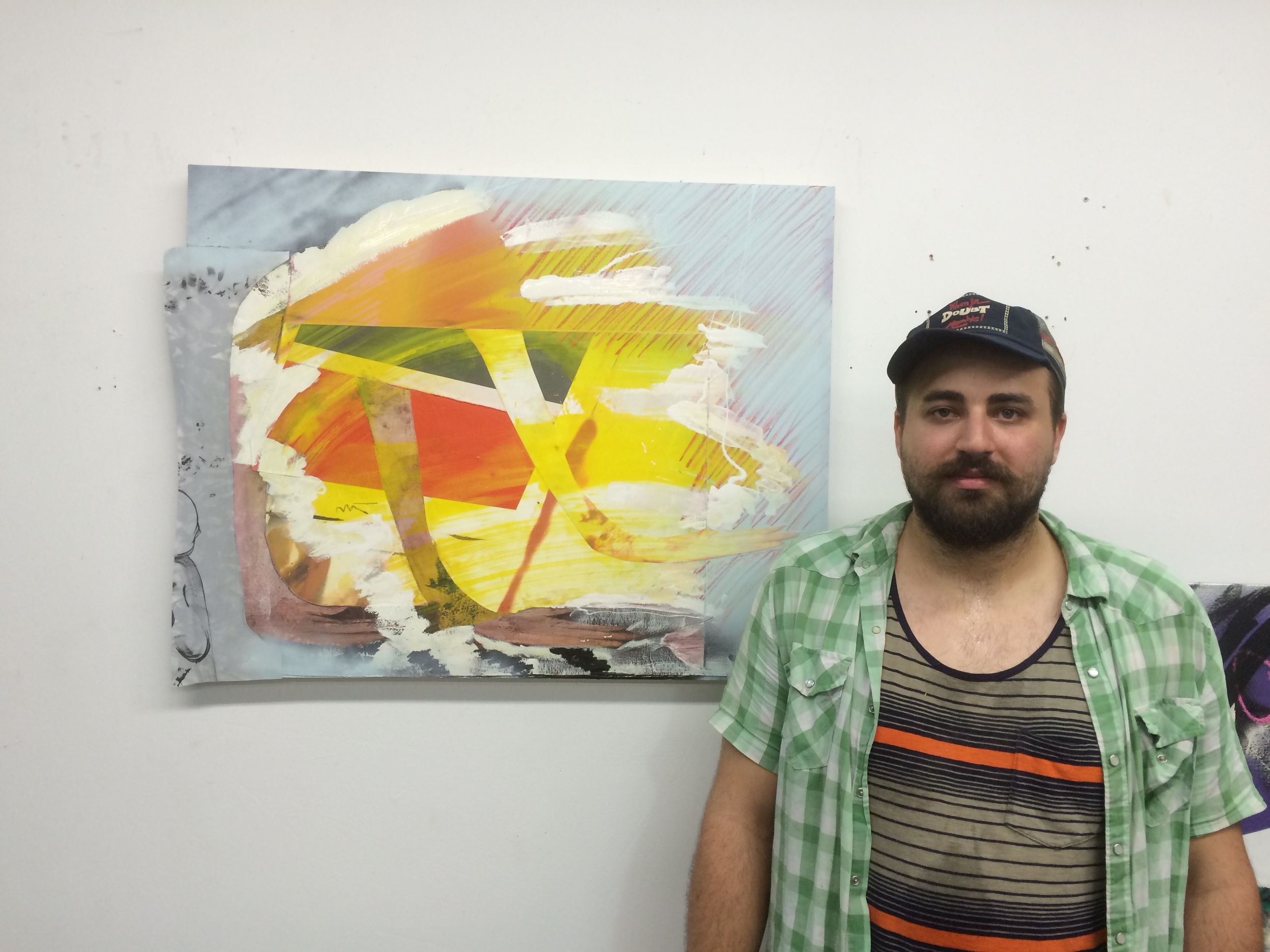 Thom Wharton
Got to catch up with my homie, Thom. He's making some killer work at the University of TN.
We did patch job on this painting, which I got to take home!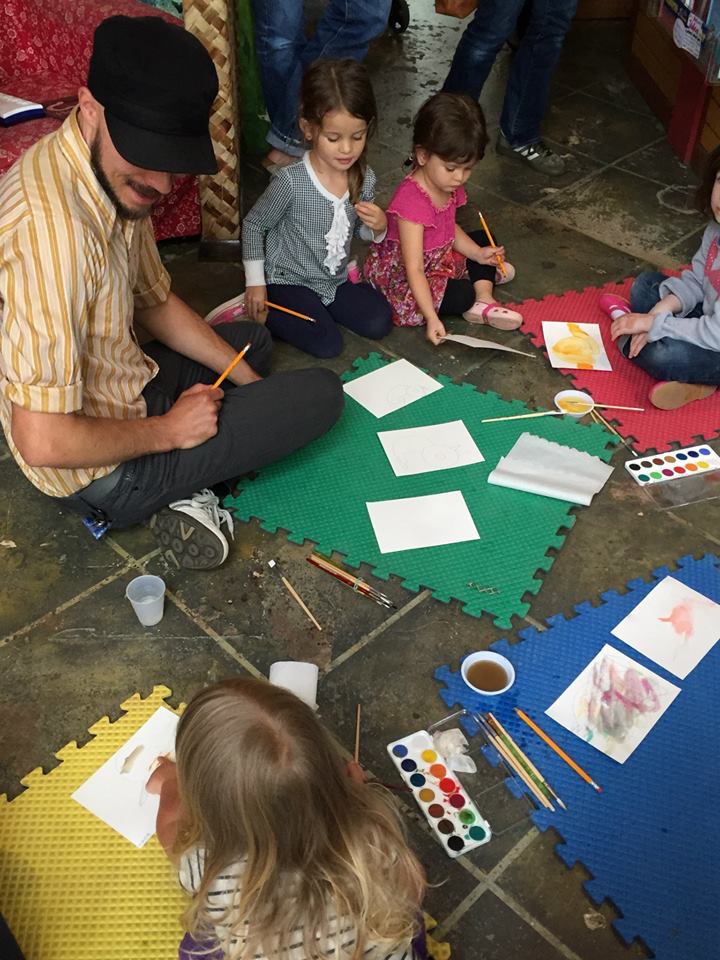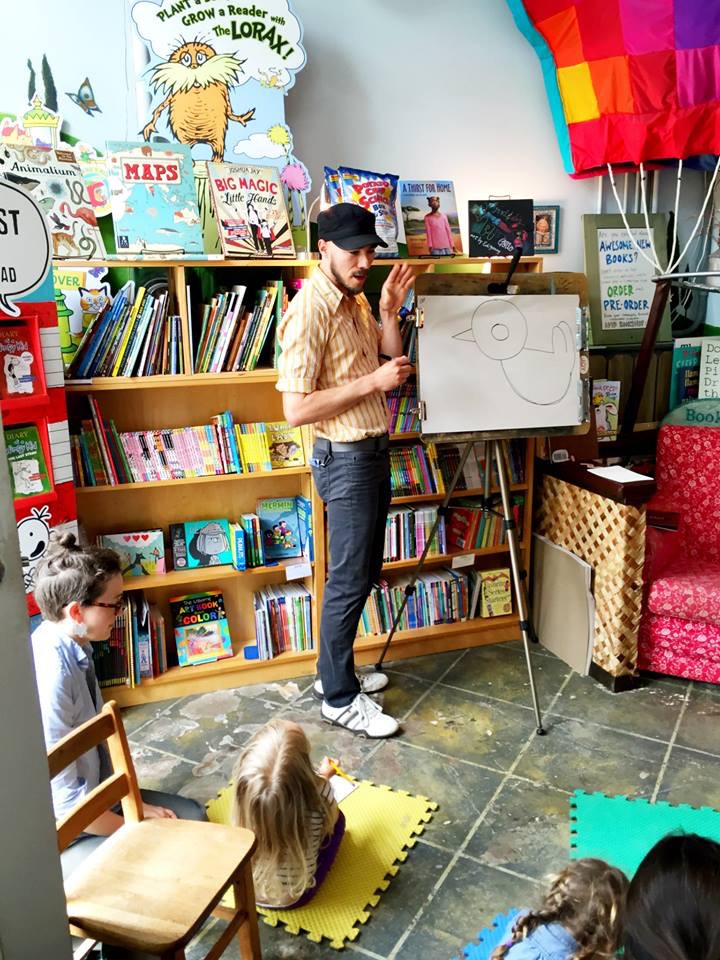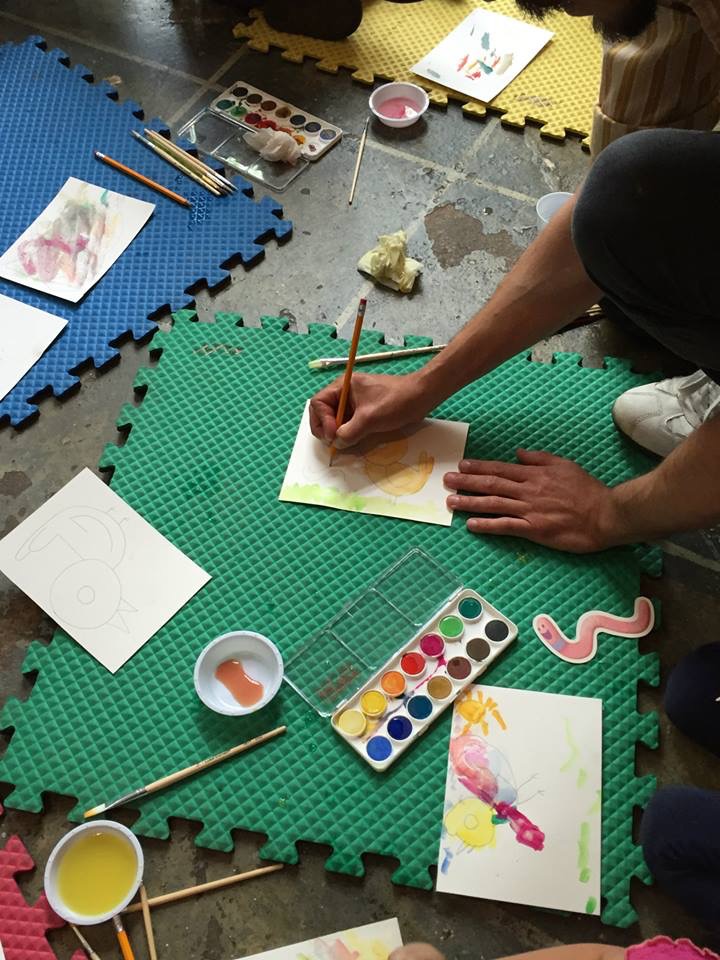 A Reader's Corner
Such a great bookstore in Louisville!
Wild menagerie garden in Louisville.
He's not doing what you initially think, he just has three fingers.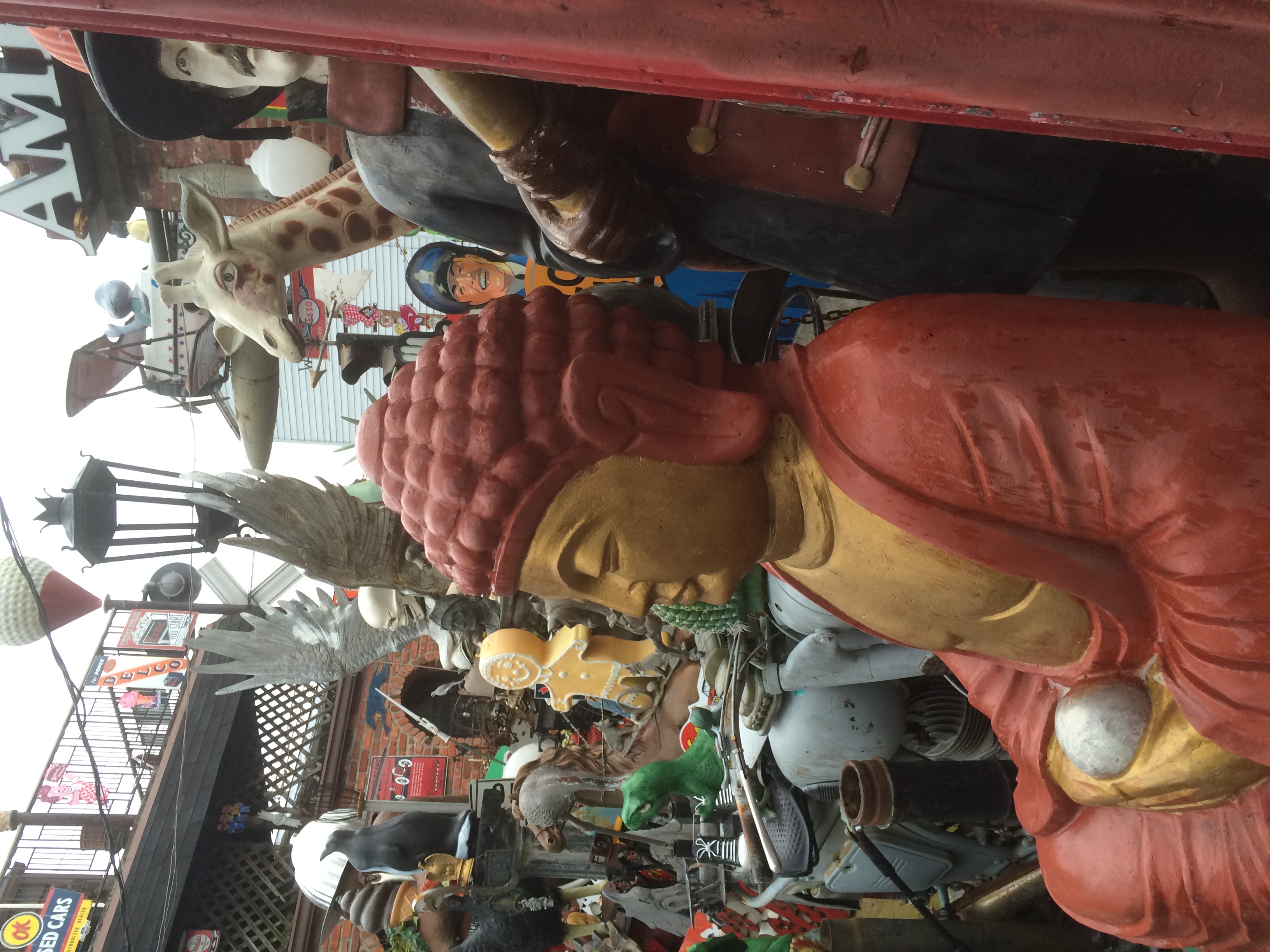 Carmichael's Bookstore
Also got Heave Ho! into Carmichael's Bookstore in Louisville. Score!