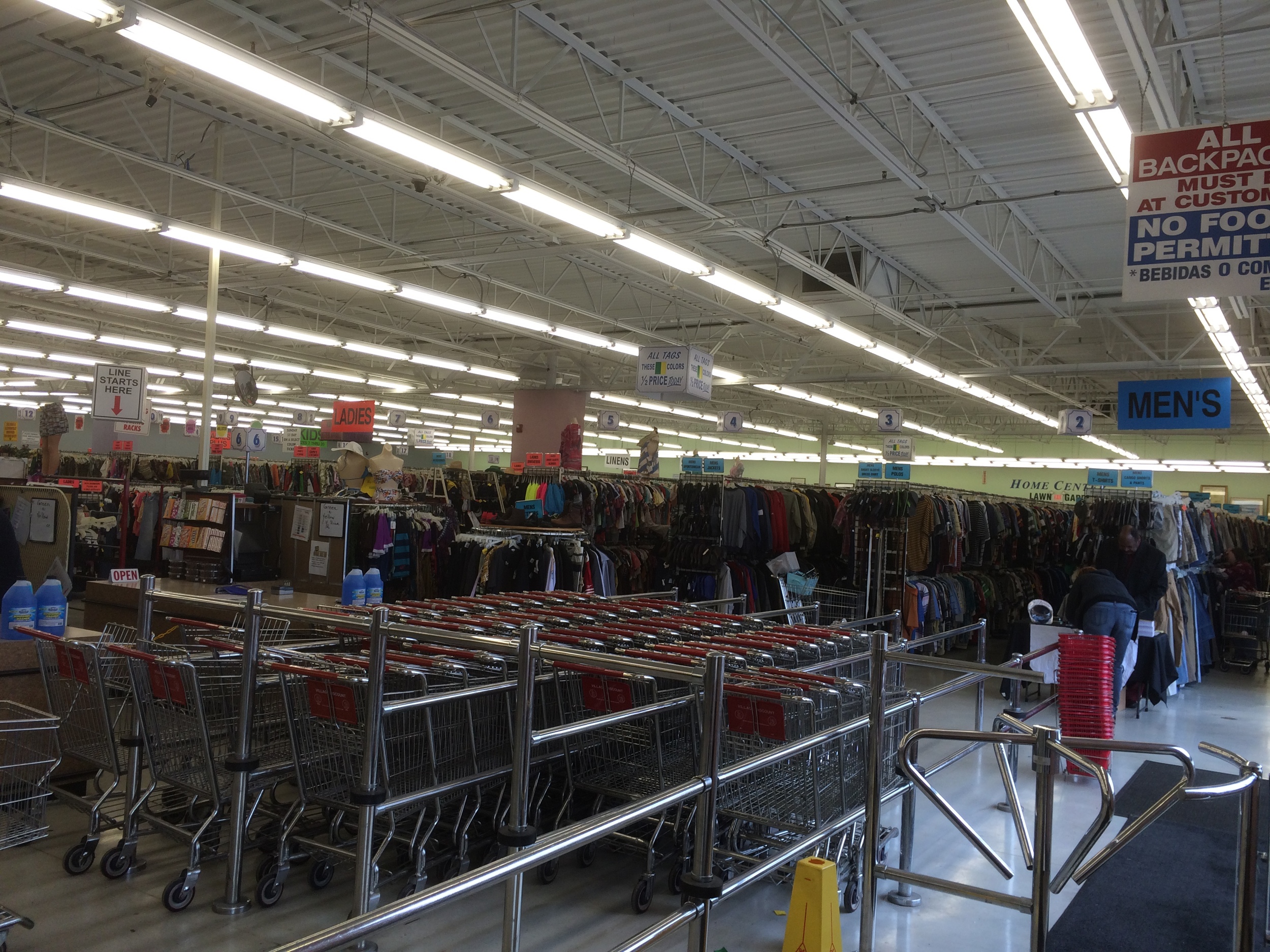 Probably the biggest thrift store ever in the Cleveland area. Scored some real gems here!
Great Children's Reading Room at The Learnéd Owl in Hudson, OH.
Ricky Fitts
Saw this 7" of the homies, Ricky Fitts, on the wall at a record store in Louisville.
Signing at The Learnéd Owl
Funny little room I stayed at in Erie, PA.
Buffalo Small Press Book Fair
Minutes before the event officially started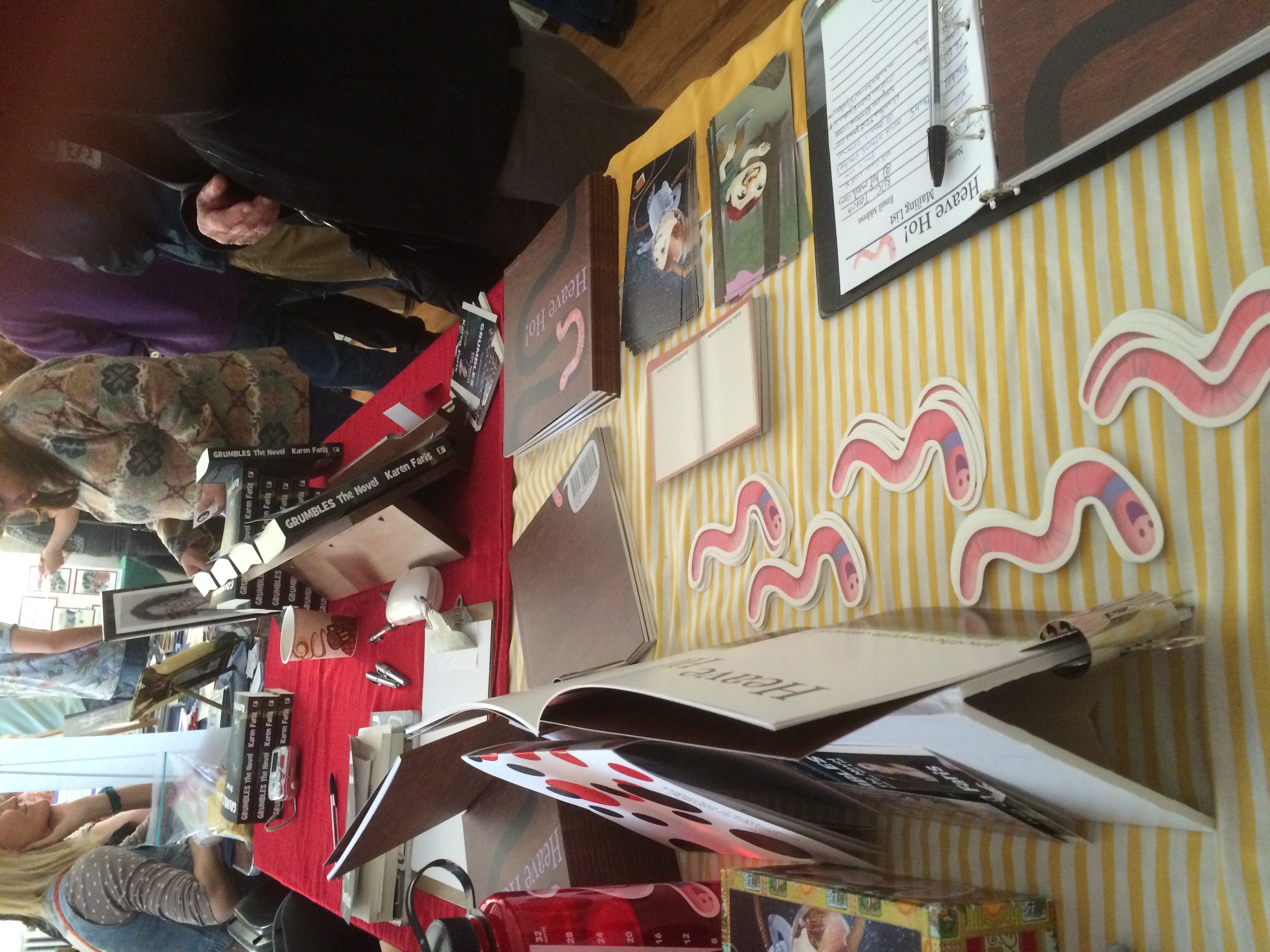 There were some incredible vendors at the BSPBF!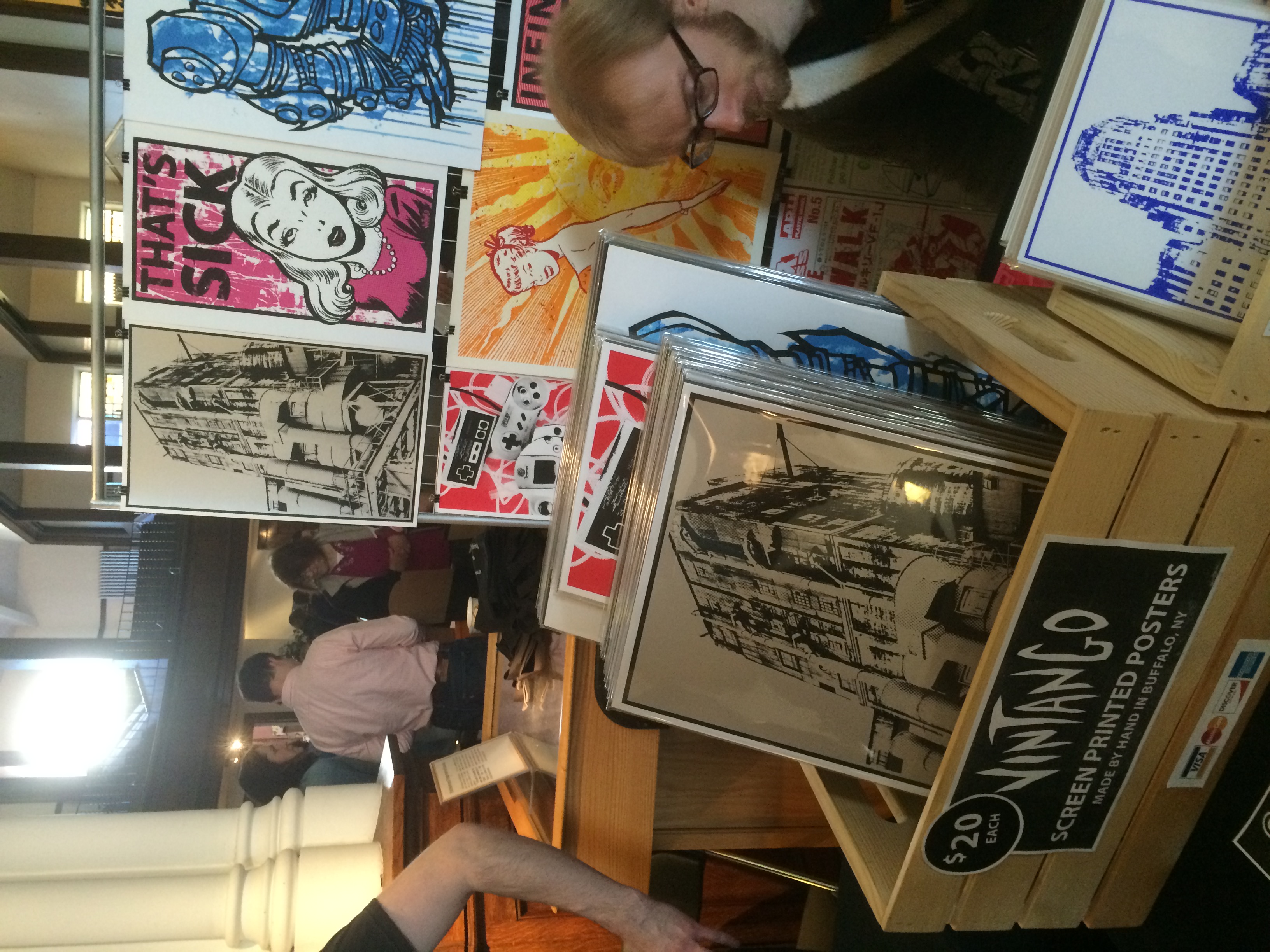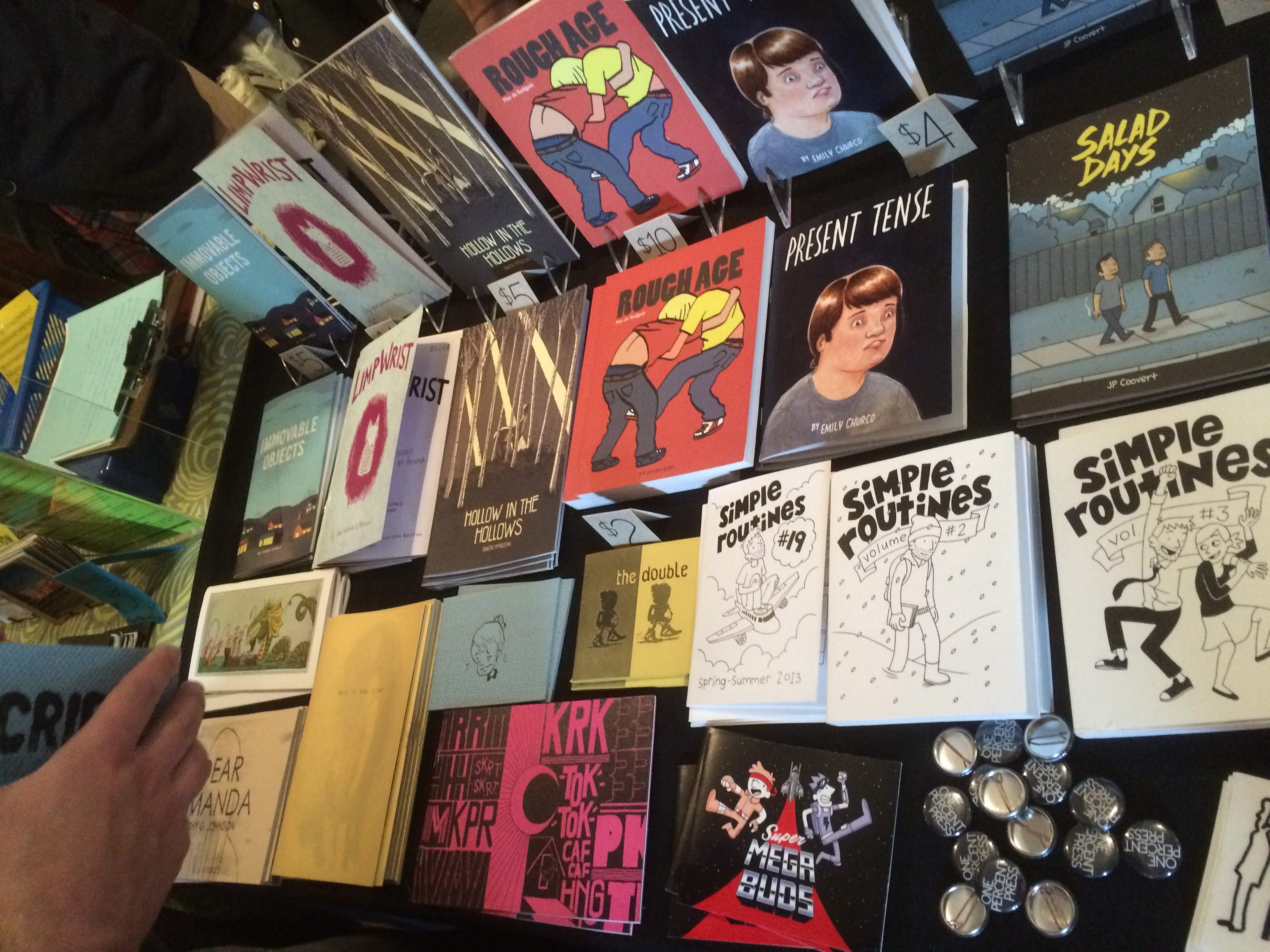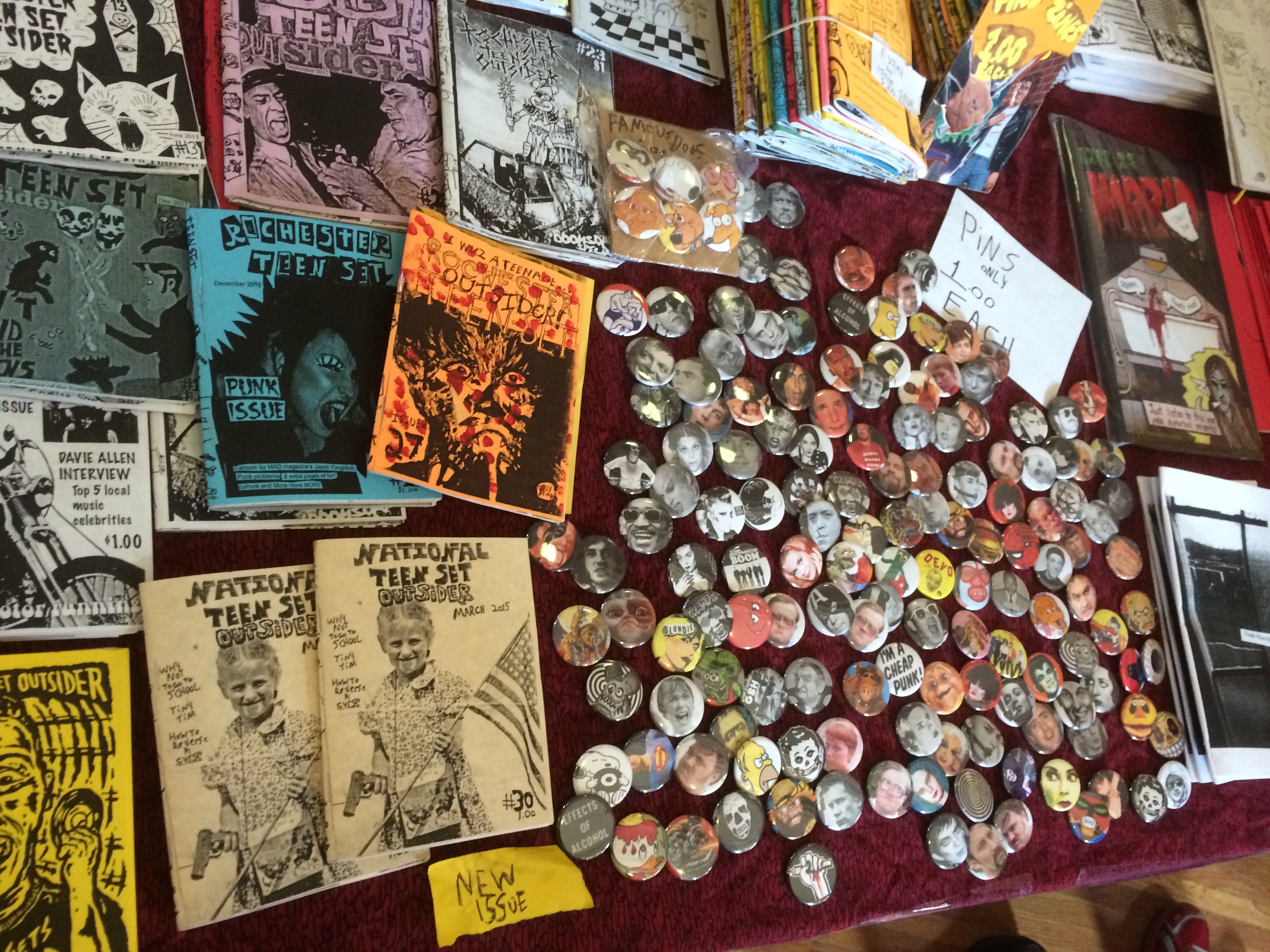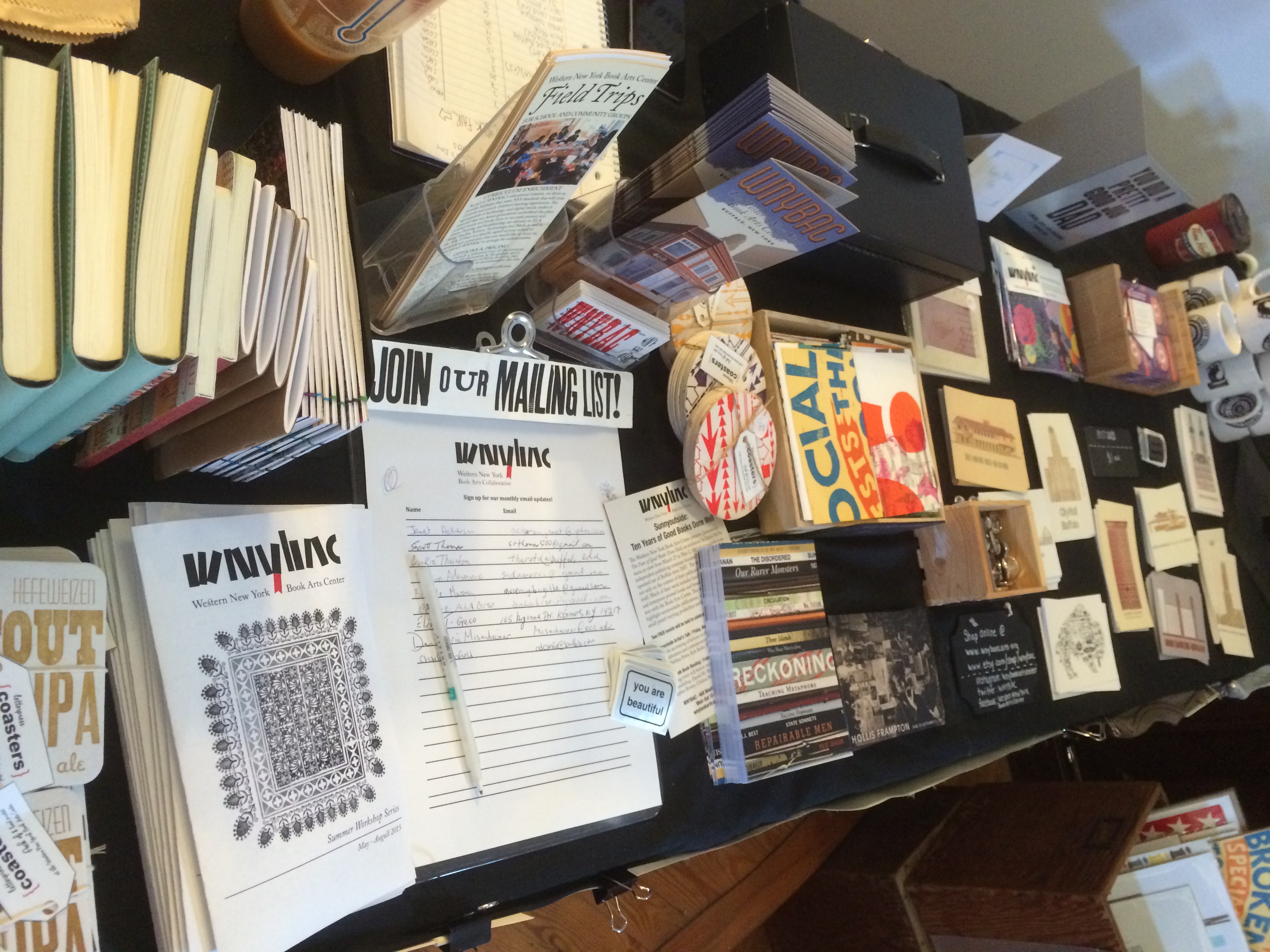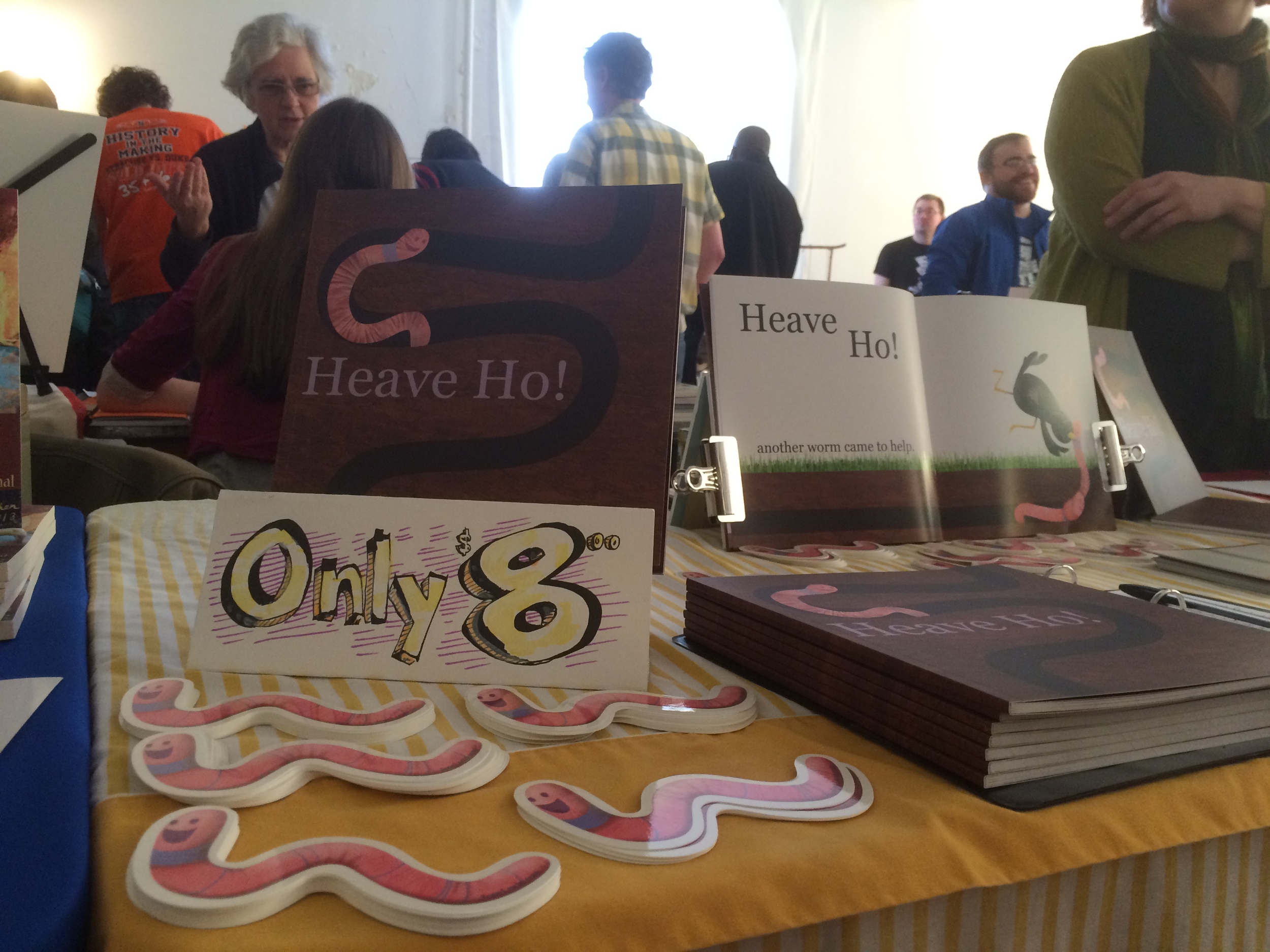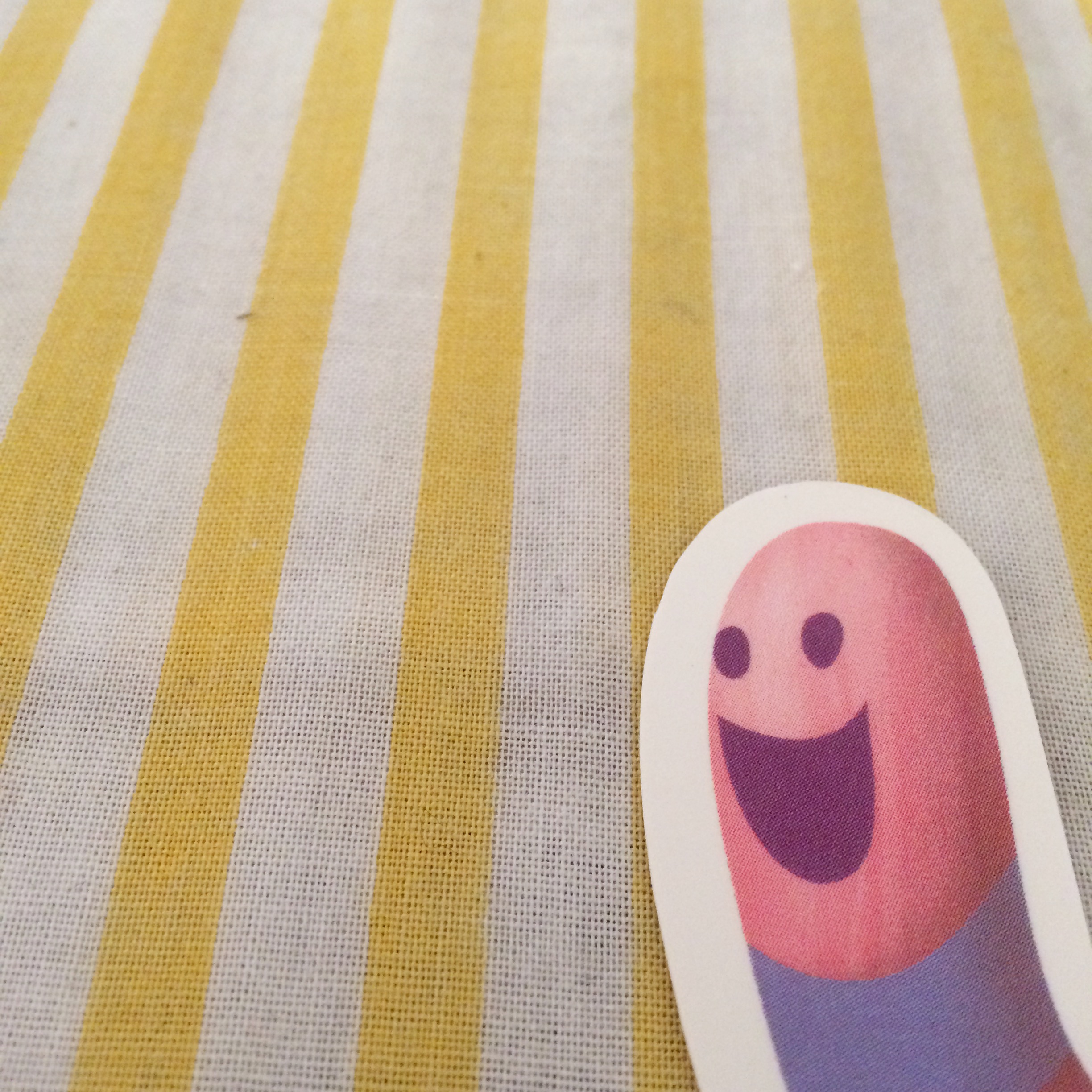 Picked up this great old bed sheet to use for our tablecloth.
The gorgeous interior of the BSPBF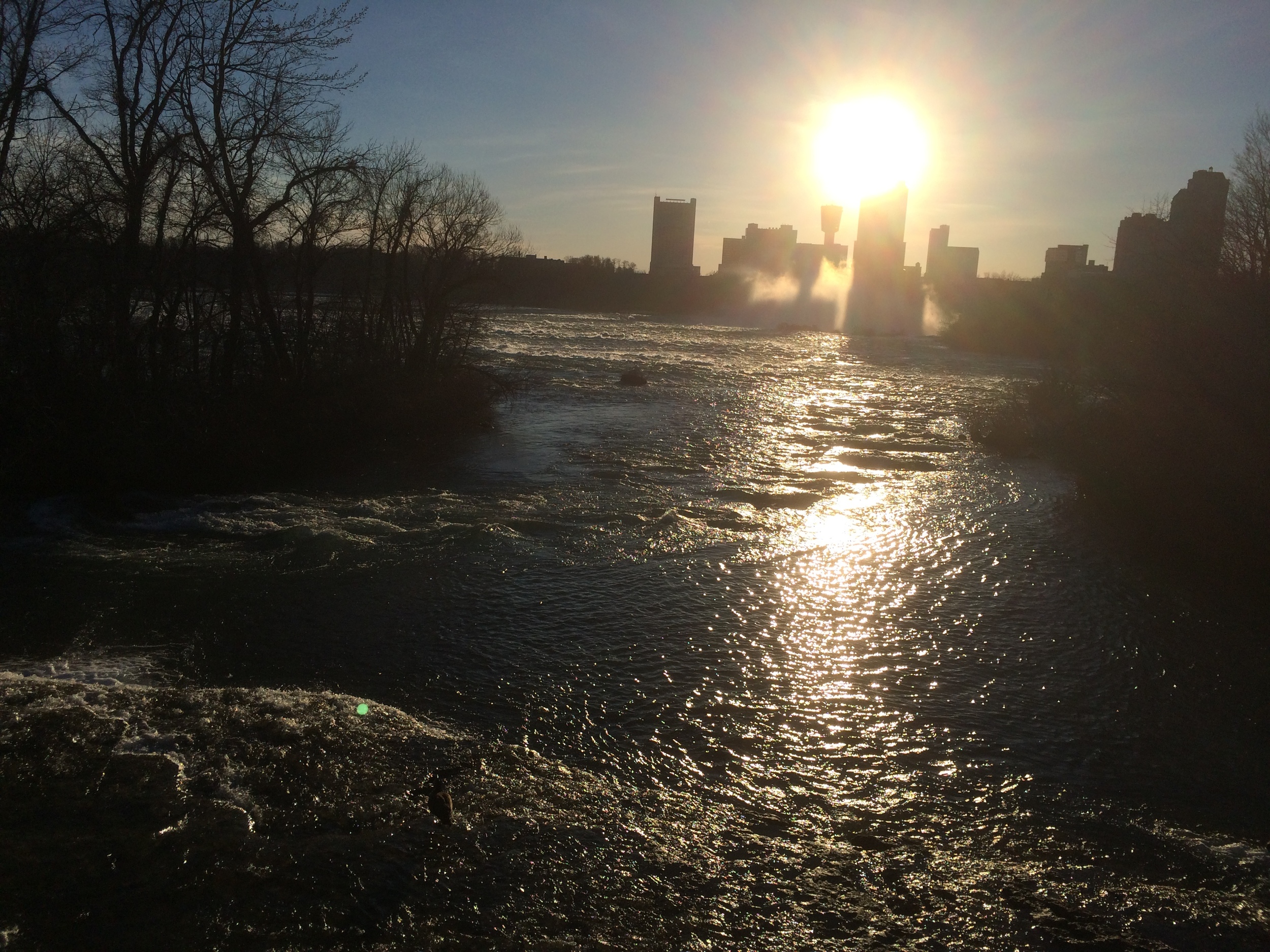 One Percent Press
had some incredibly well crafted, and all around great literature. I bought one thing, and they hooked me up with all this, so I traded them a copy of Heave Ho!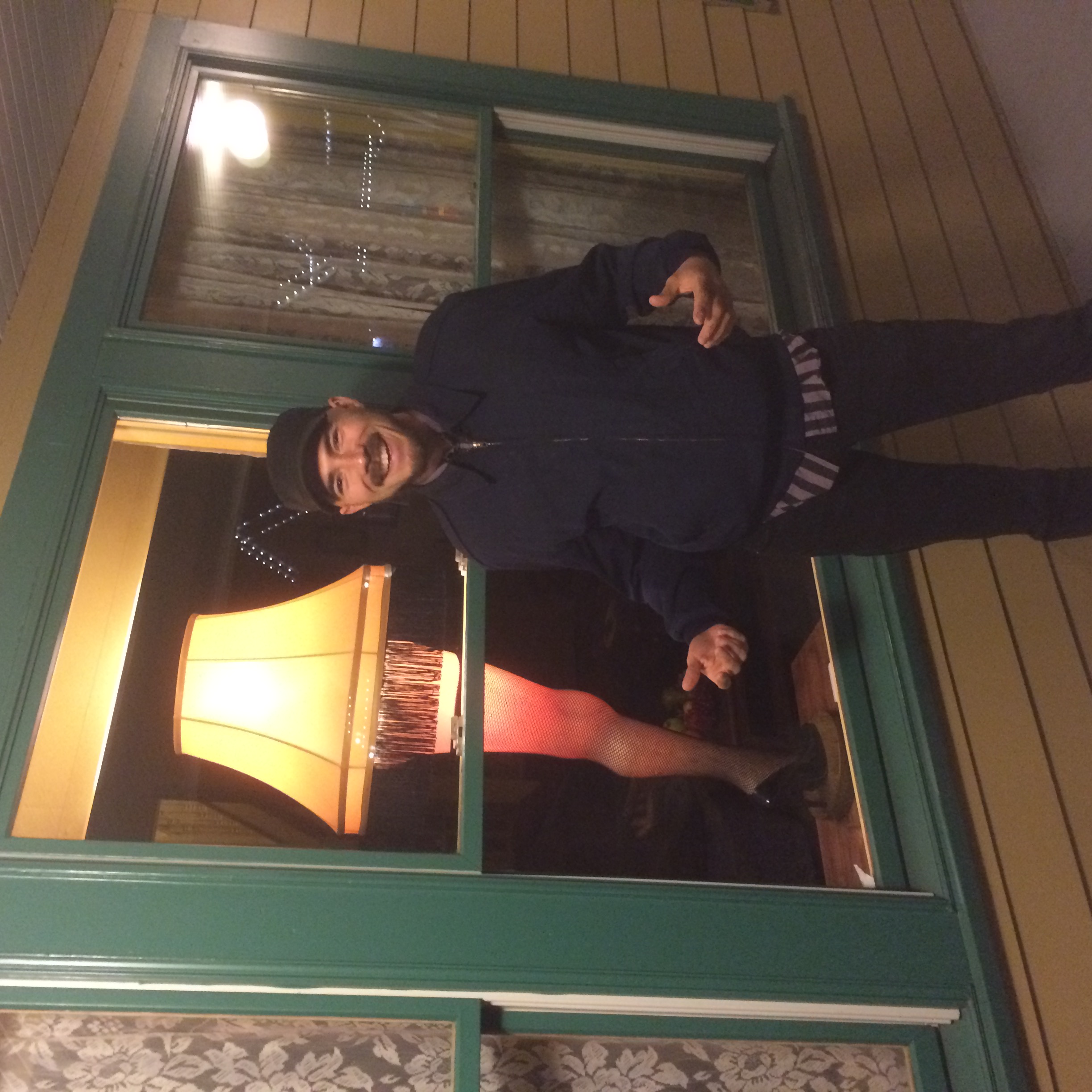 A Christmas Story House
This was a nice little surprise stop for the tour.
Jeff Russell
So good to kick in Cleveland with this legendary Hutchinsonian.