Well, we're back home, and all settled in- now we can recap on all that happened out there on the road. The pictures can say it a lot better than I can, so I won't hold you up here. Although, it should be noted that we met some incredible folks out there along the way, even got to catch up with some old friends! Big thanks to everyone who helped us out, and made this tour such a success!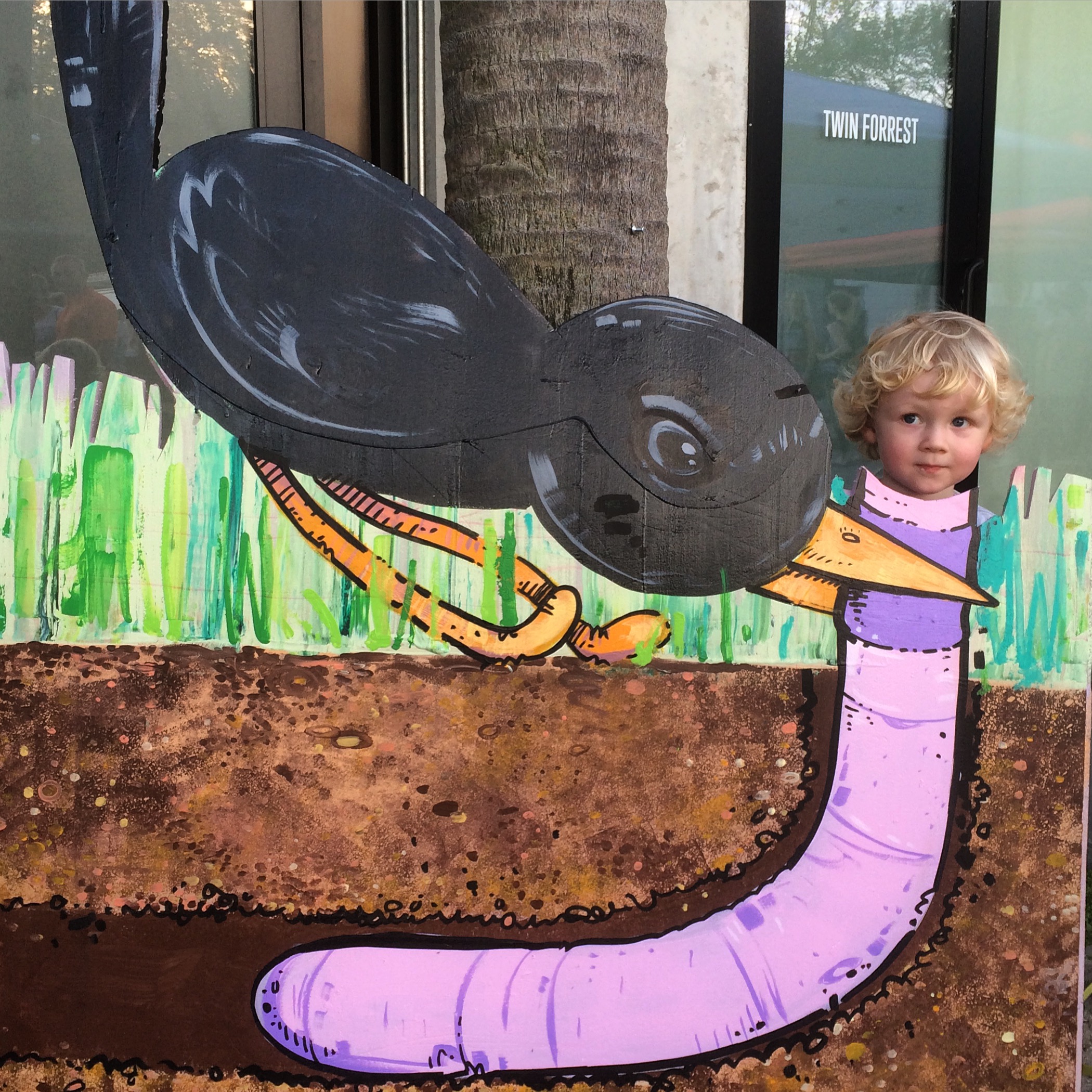 Savannah
Tour Kickoff at First Friday Art March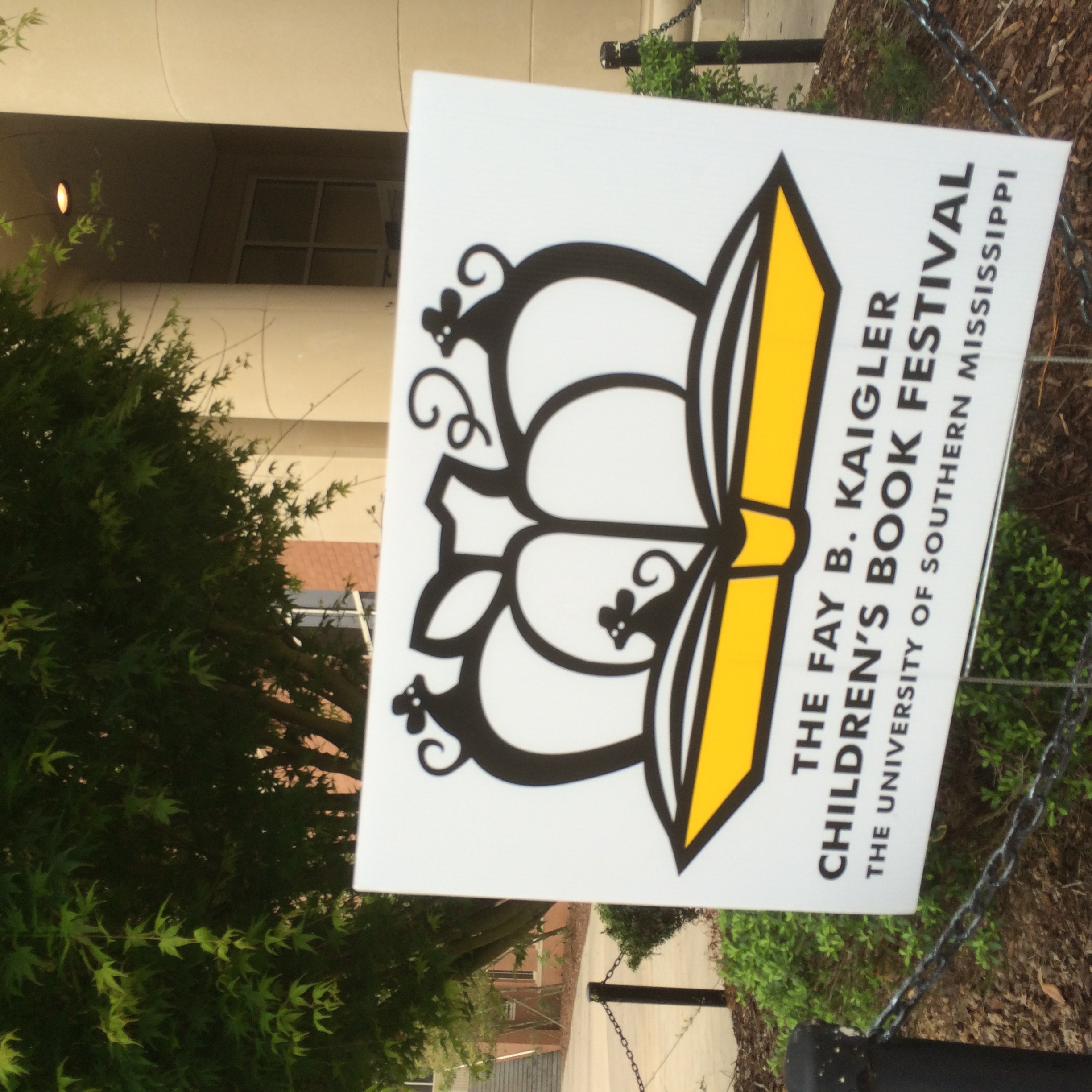 Hattiesburg, Mississippi!!!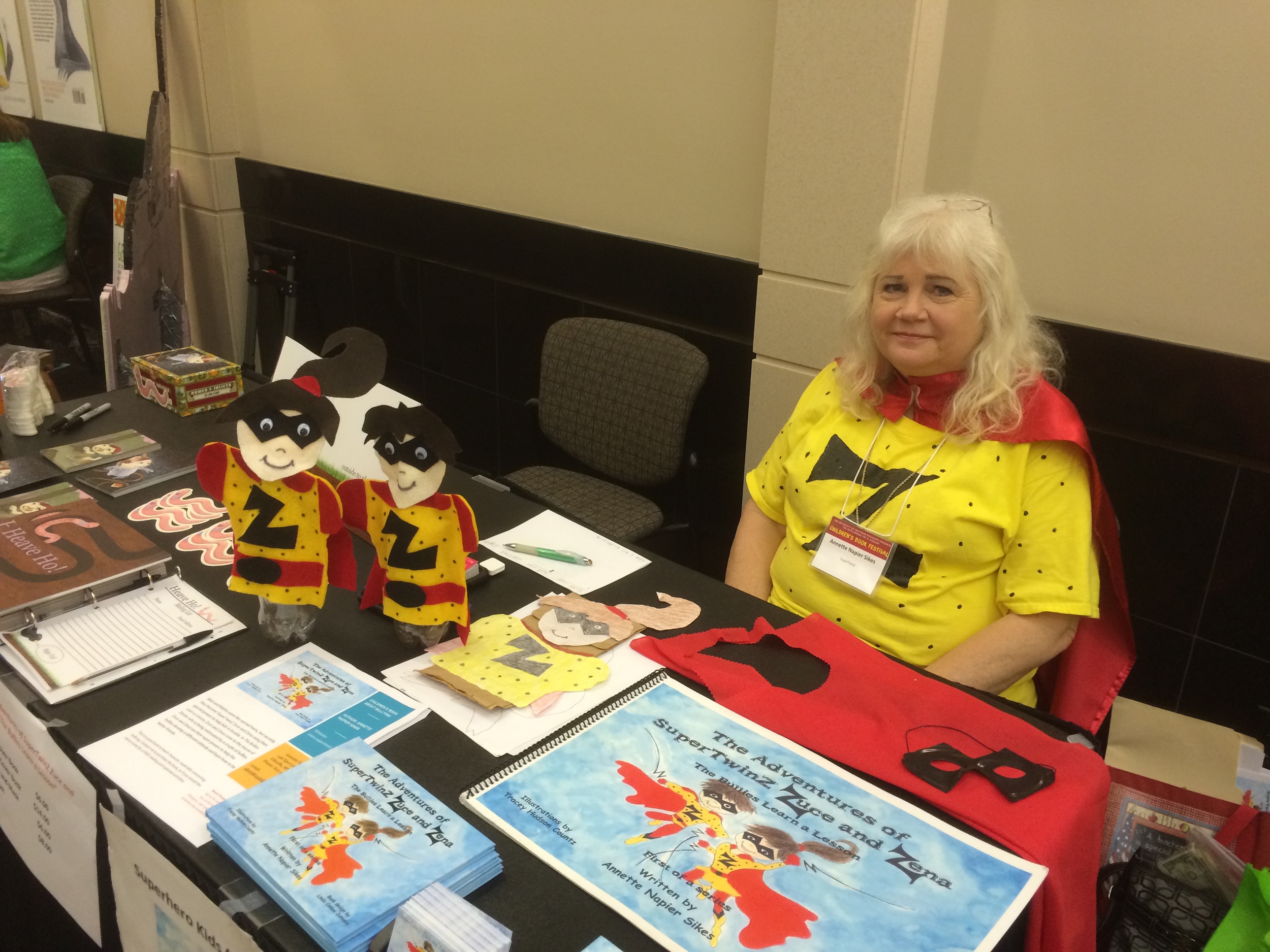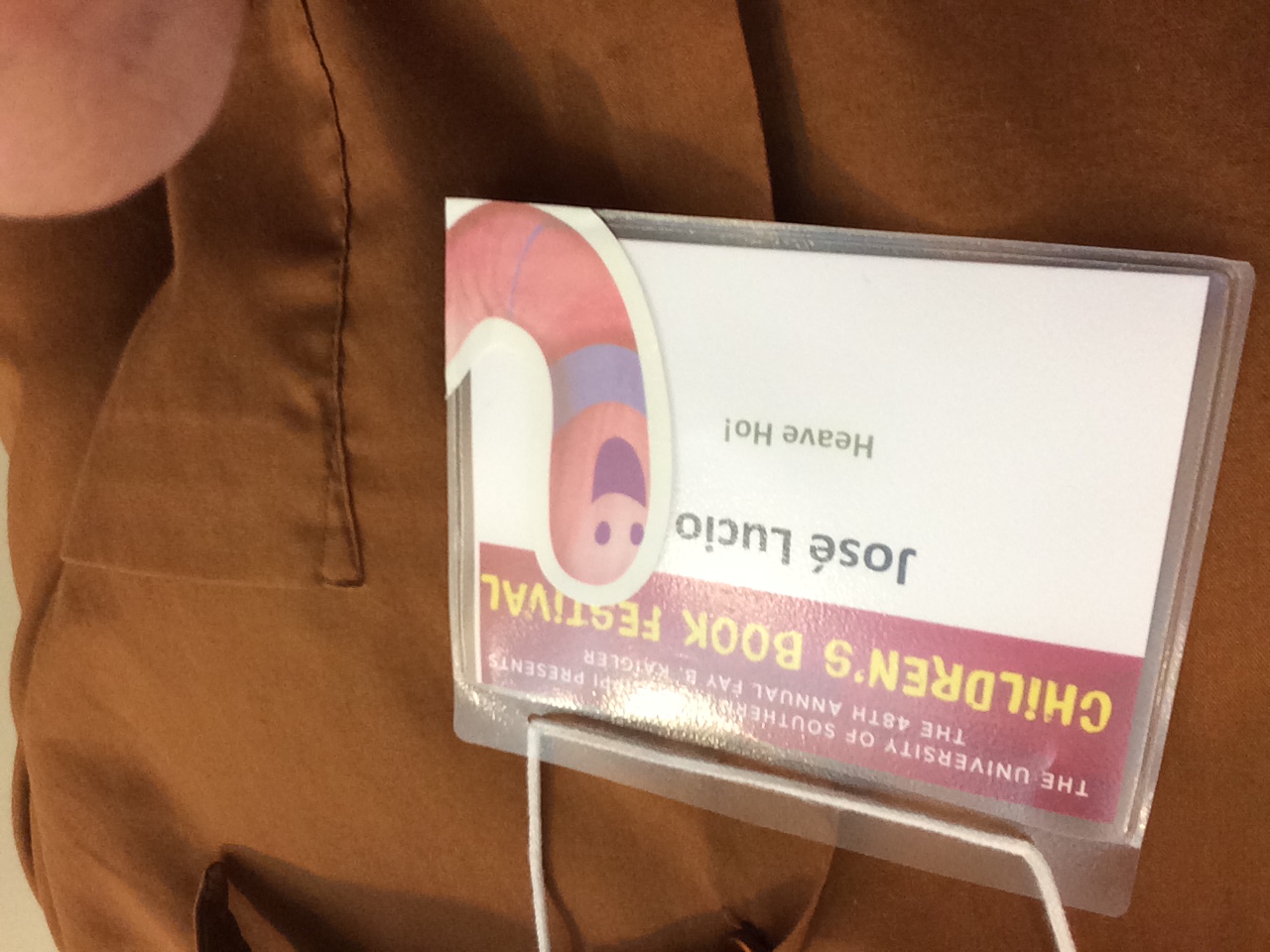 Somewhere in Western Alabama.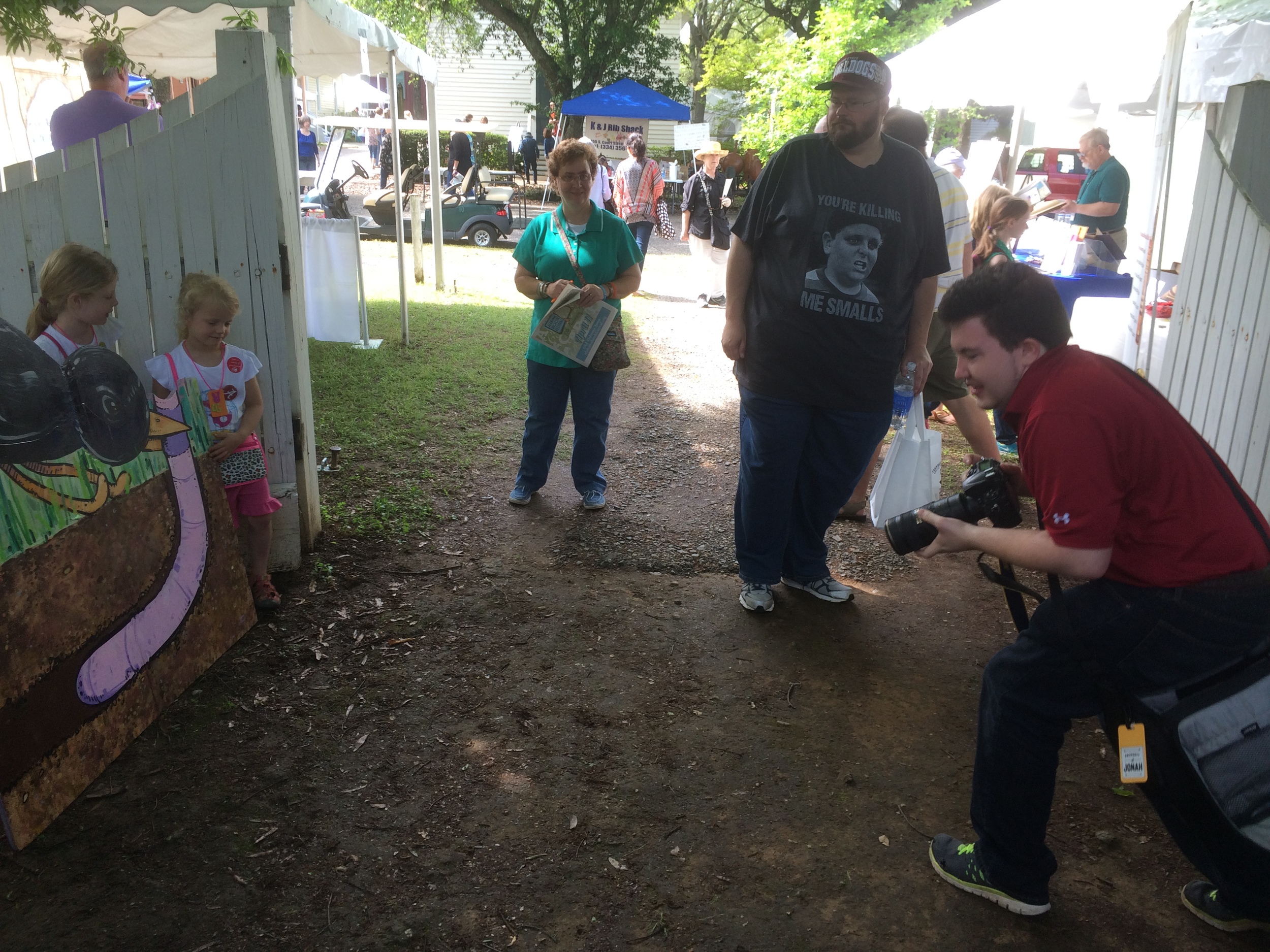 Sharing the event shelf with Savannah legends of Back in the Day Bakery!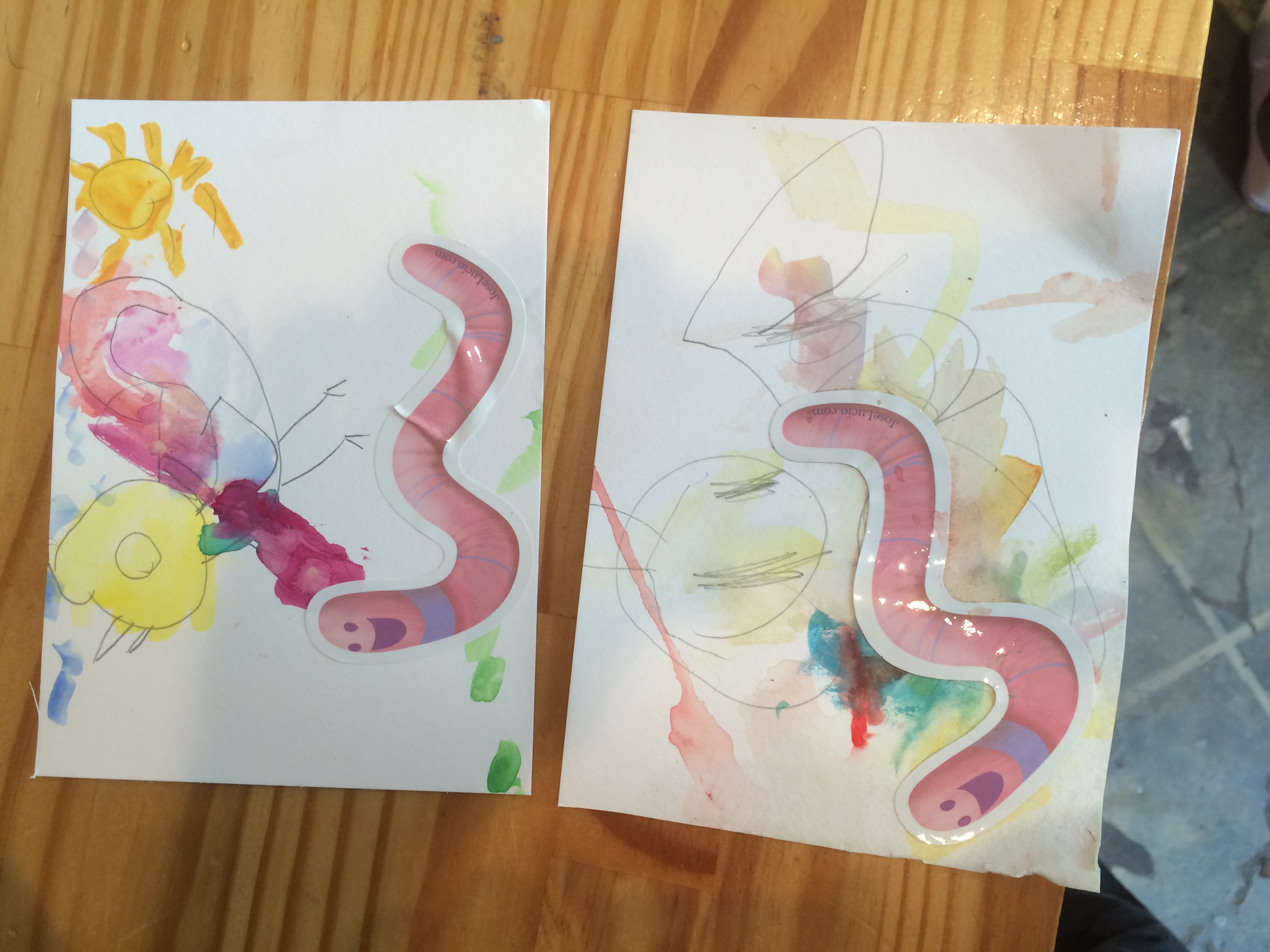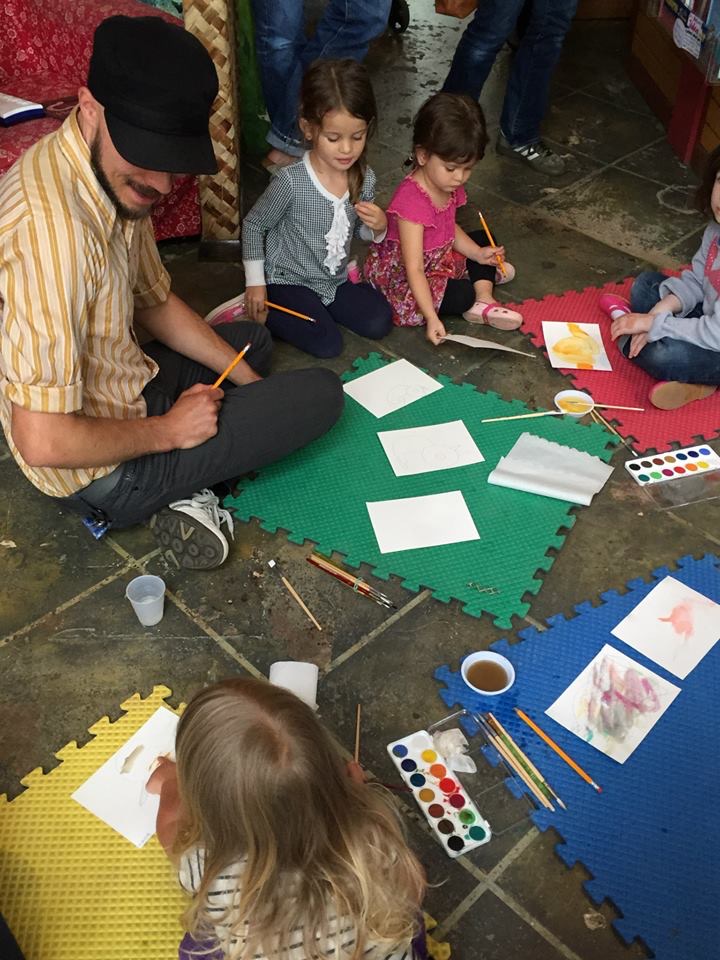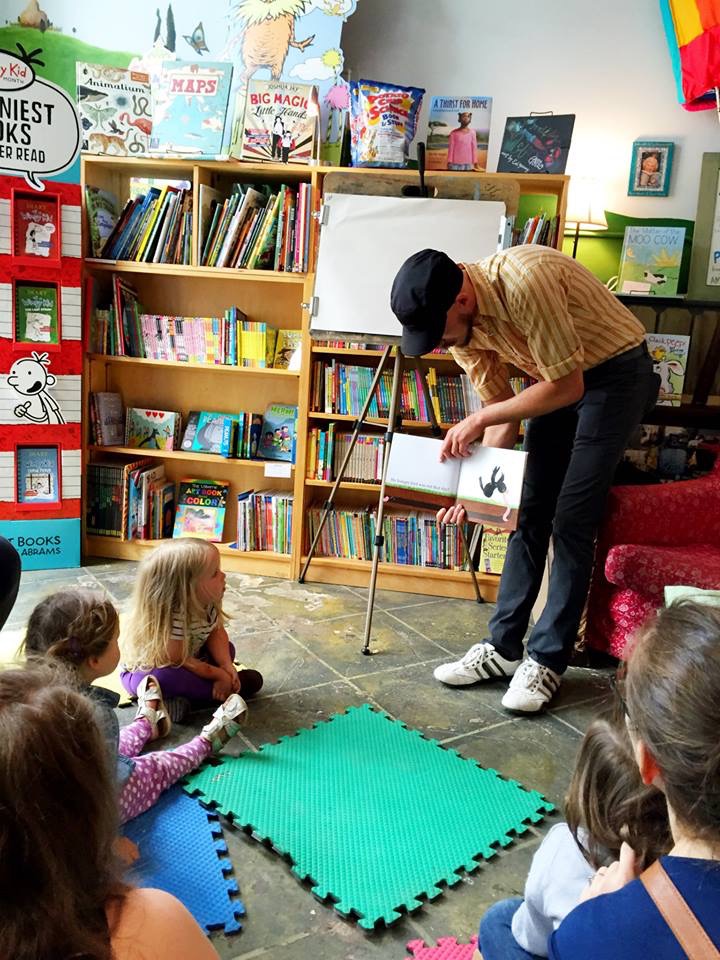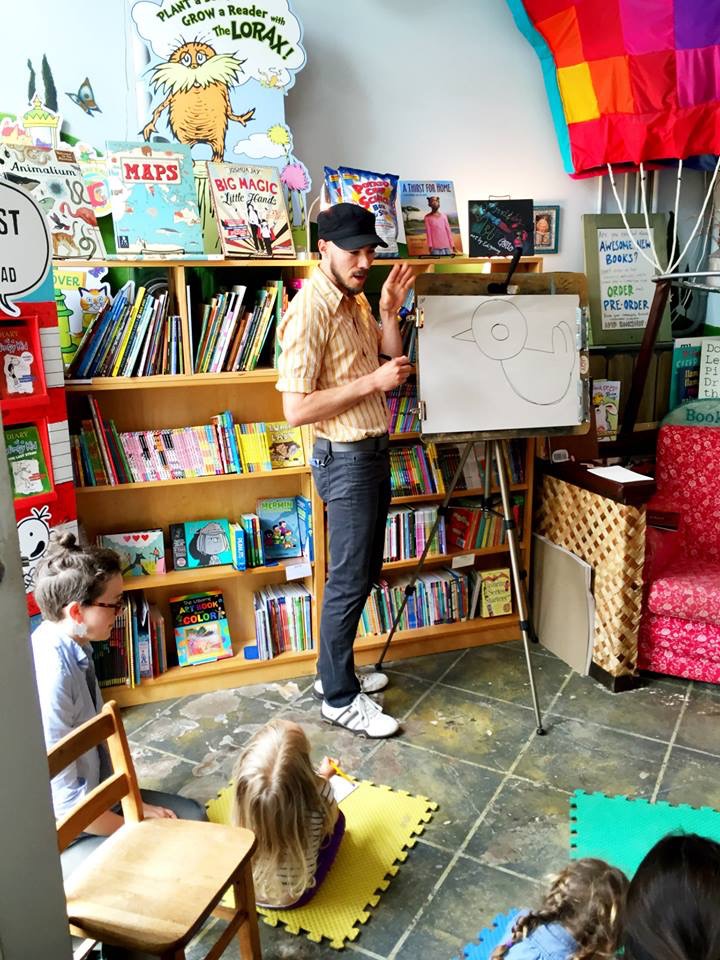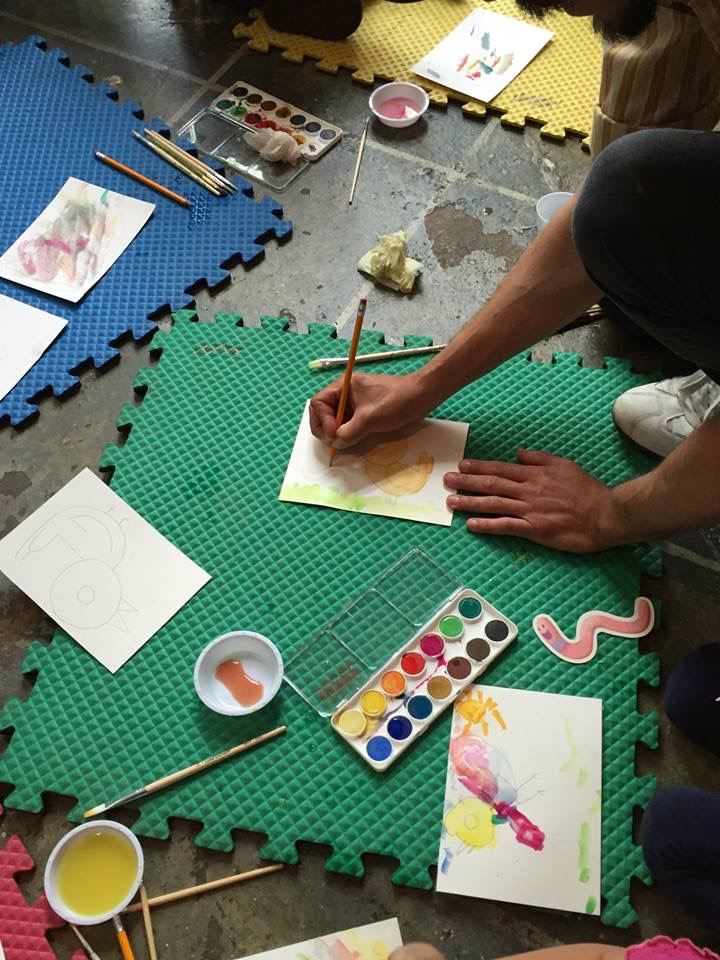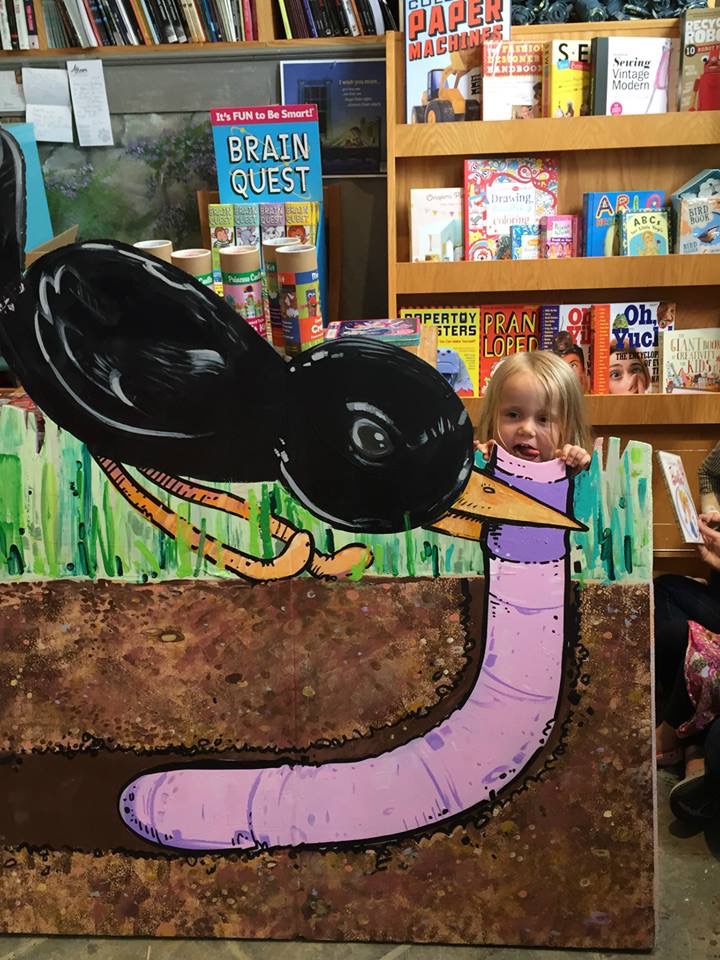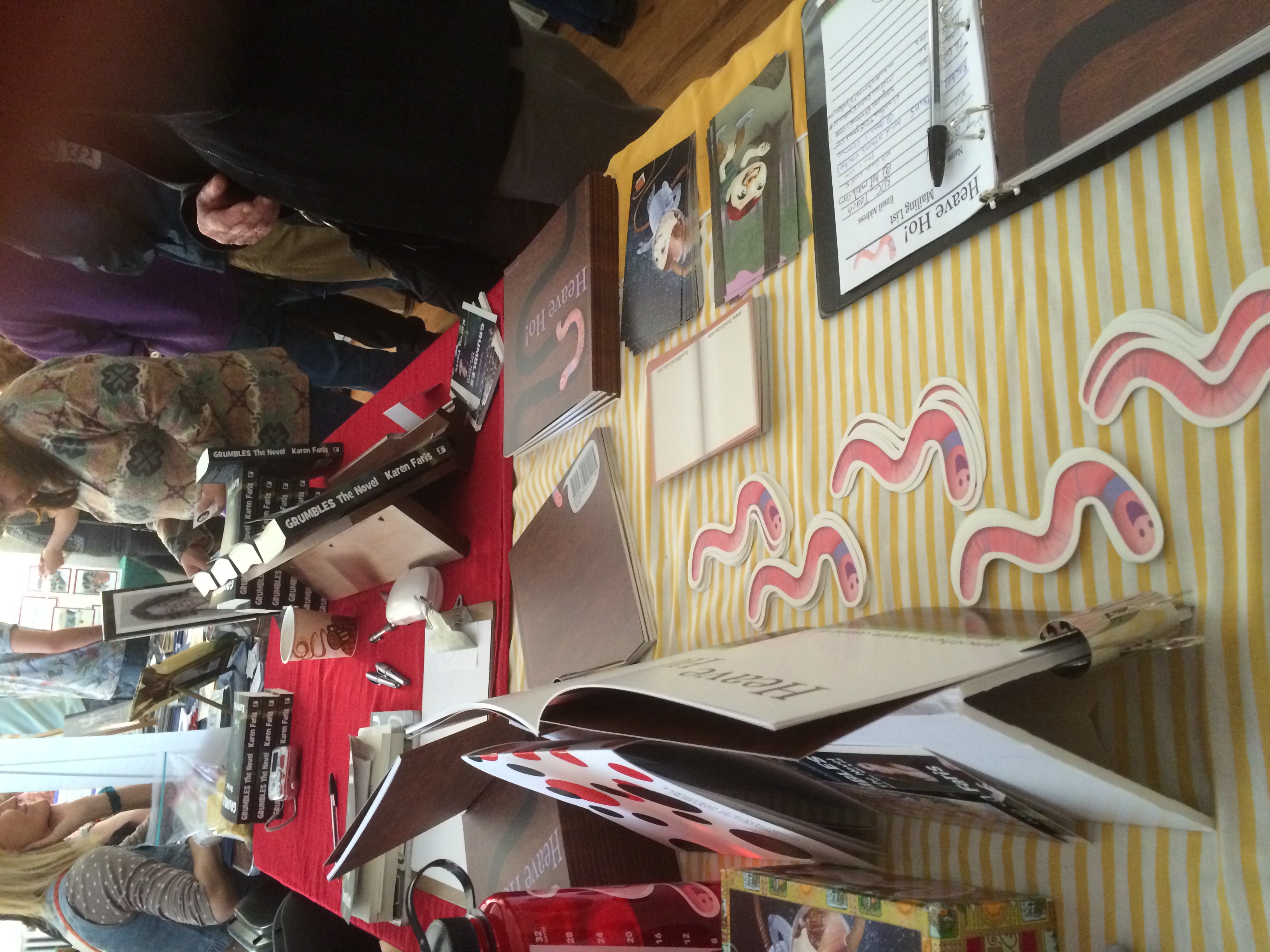 Buffalo Small Press Book Fair, all wrapped up.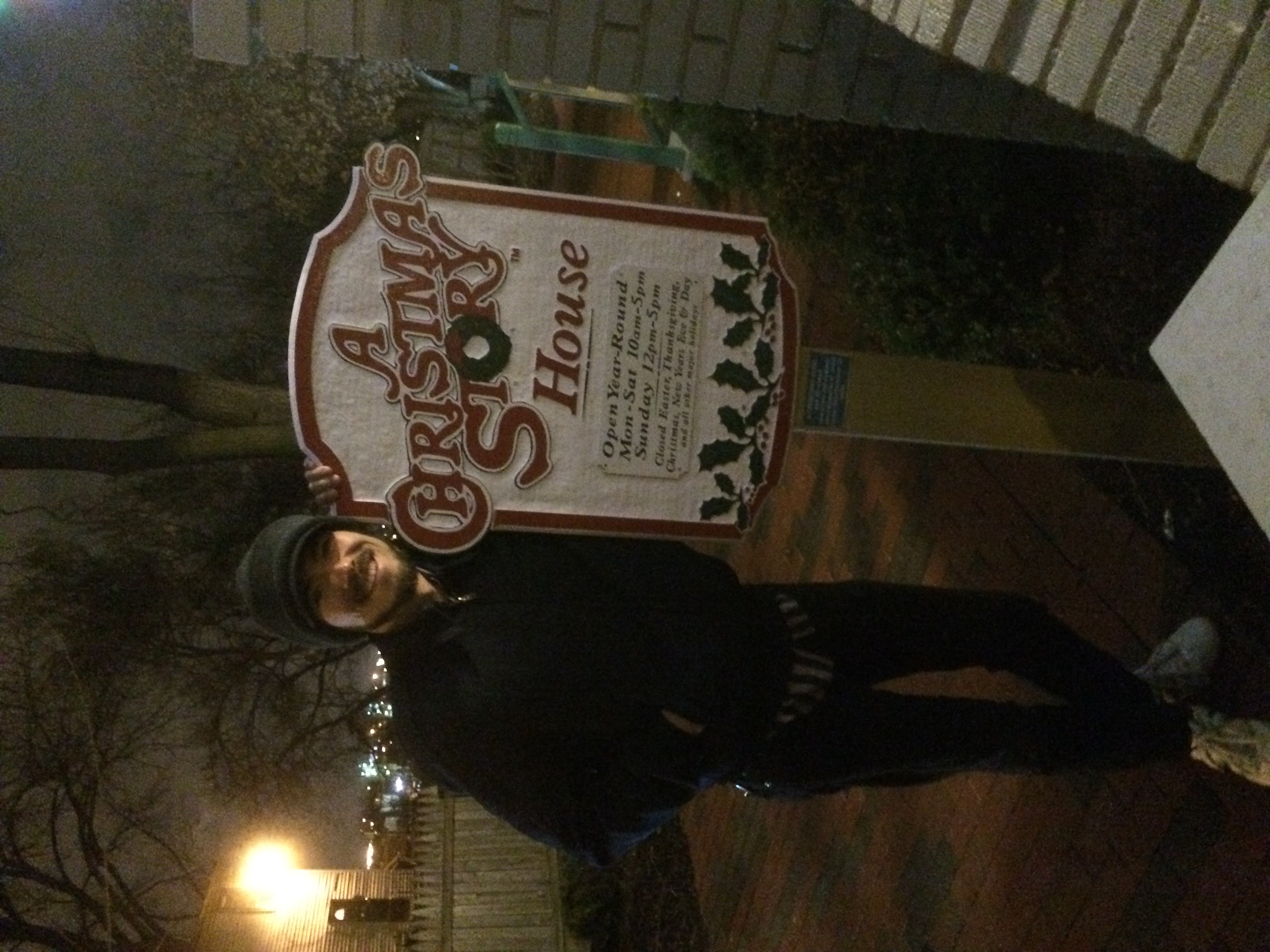 Philadelphia, Pennsylvania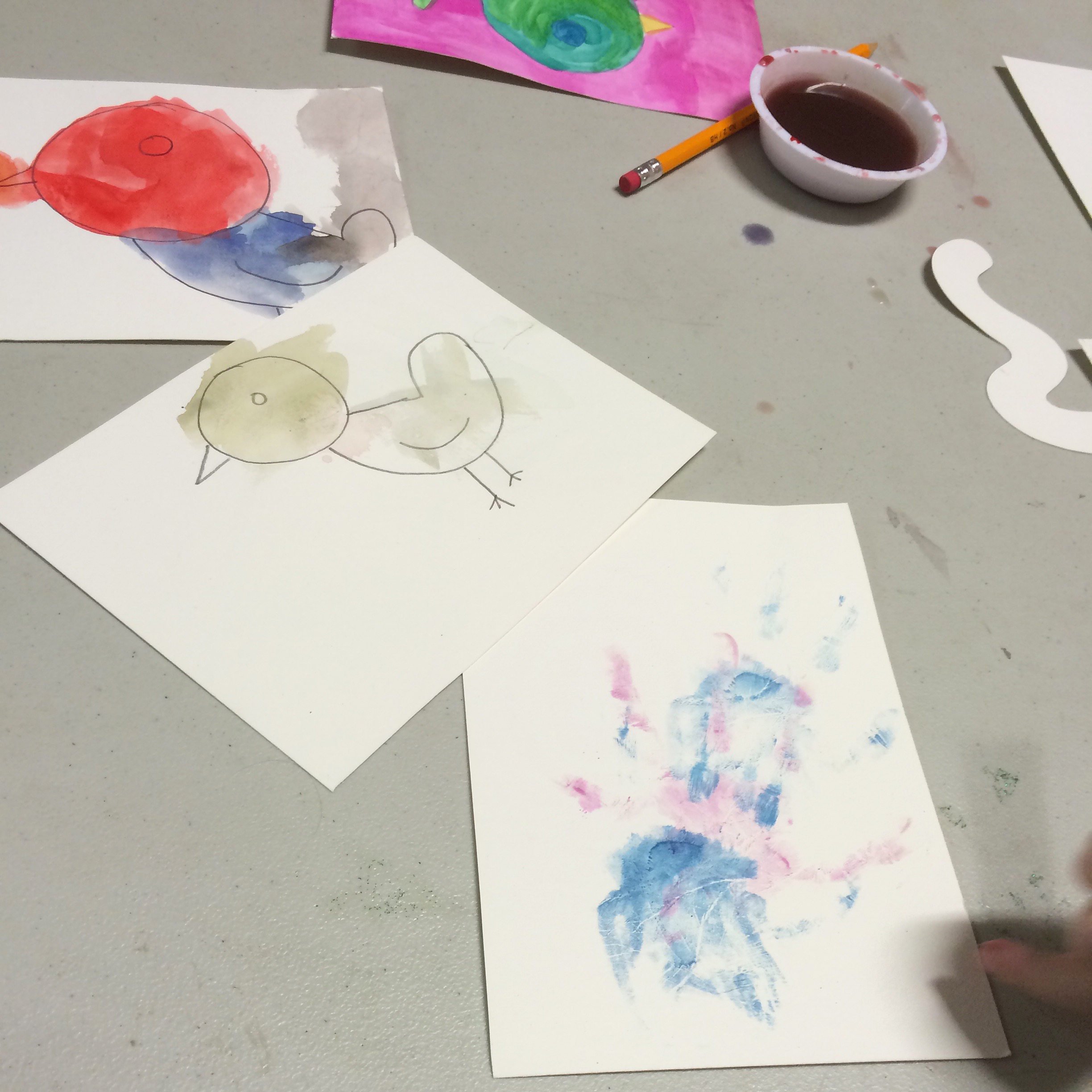 Philadelphia Museum of Art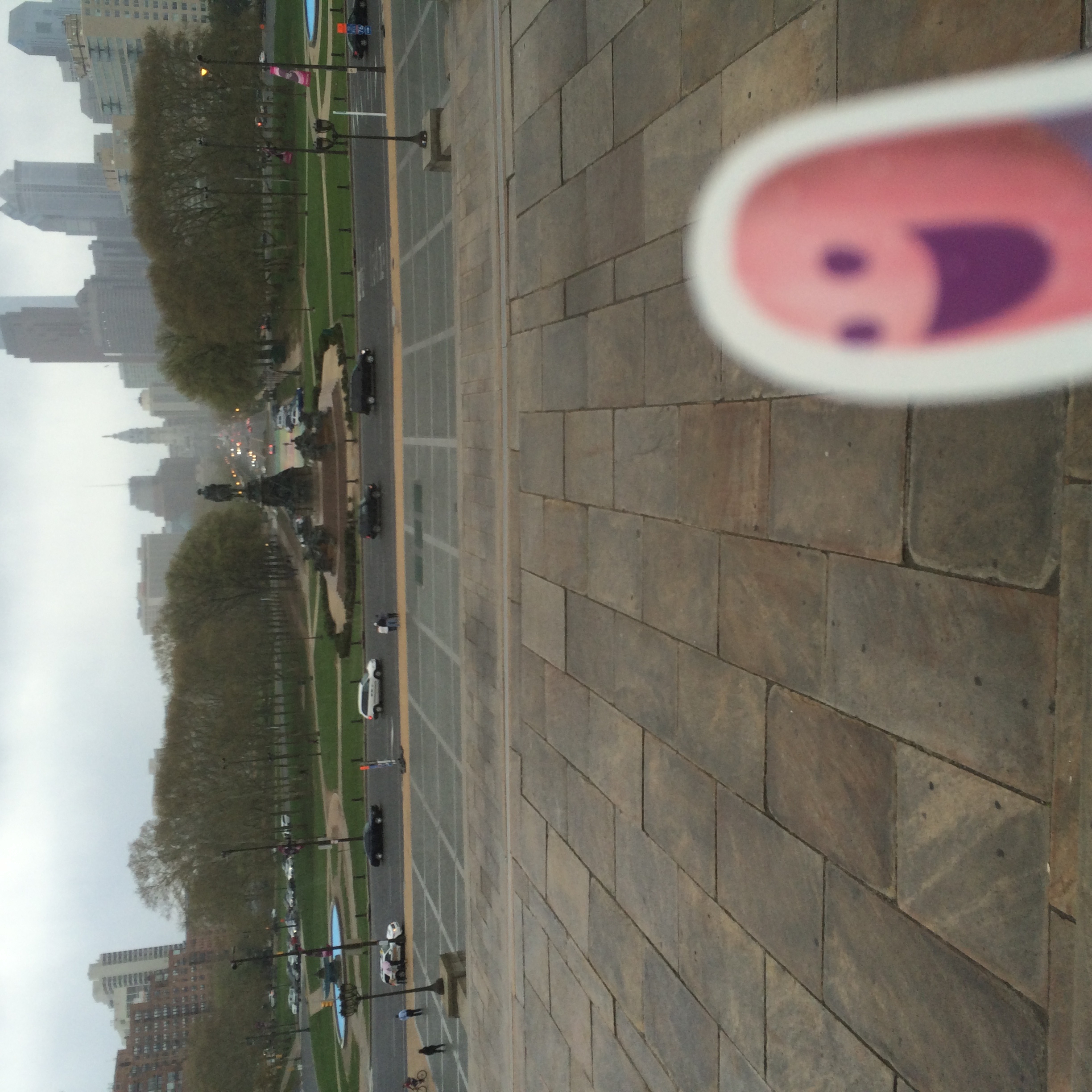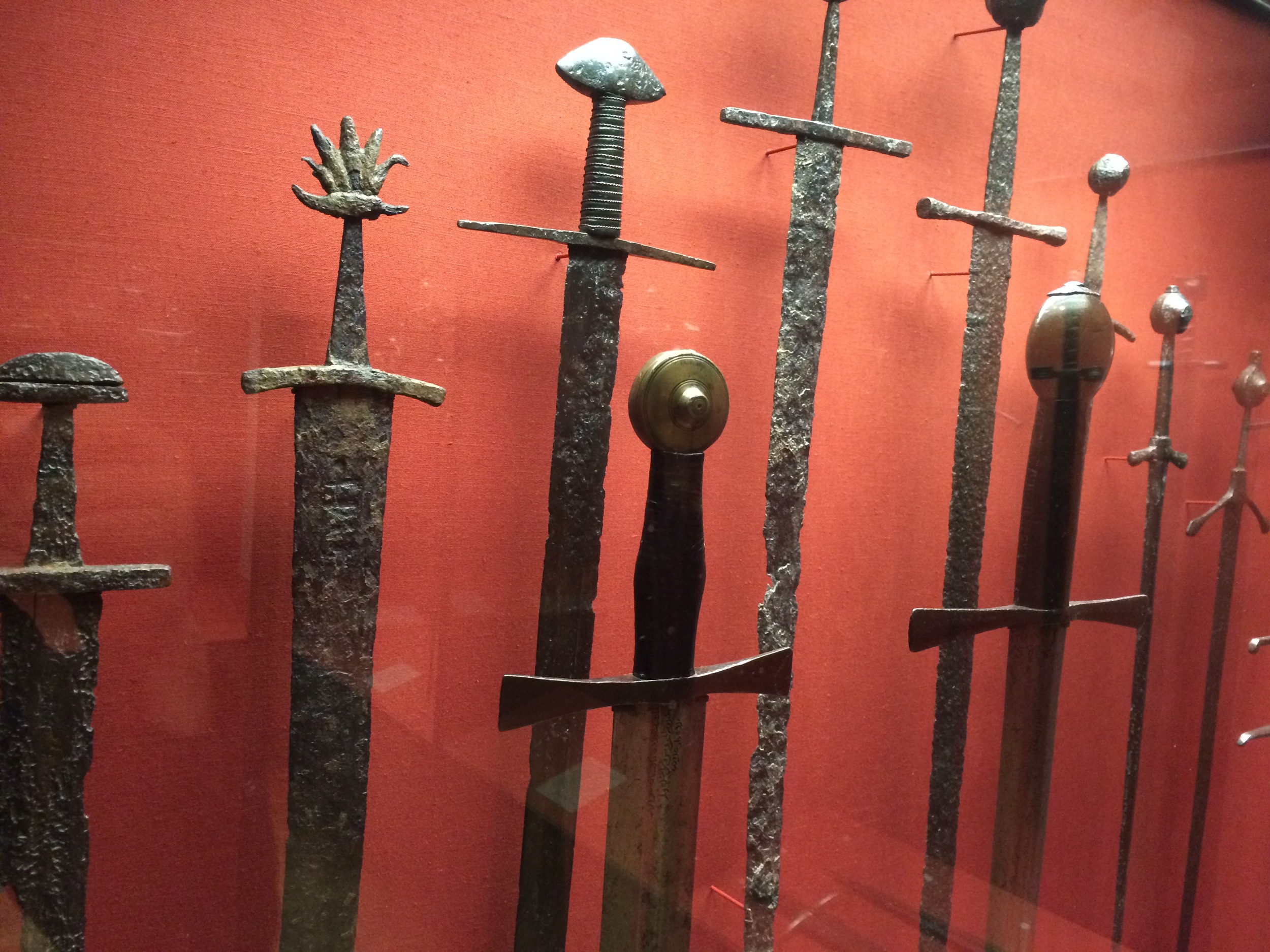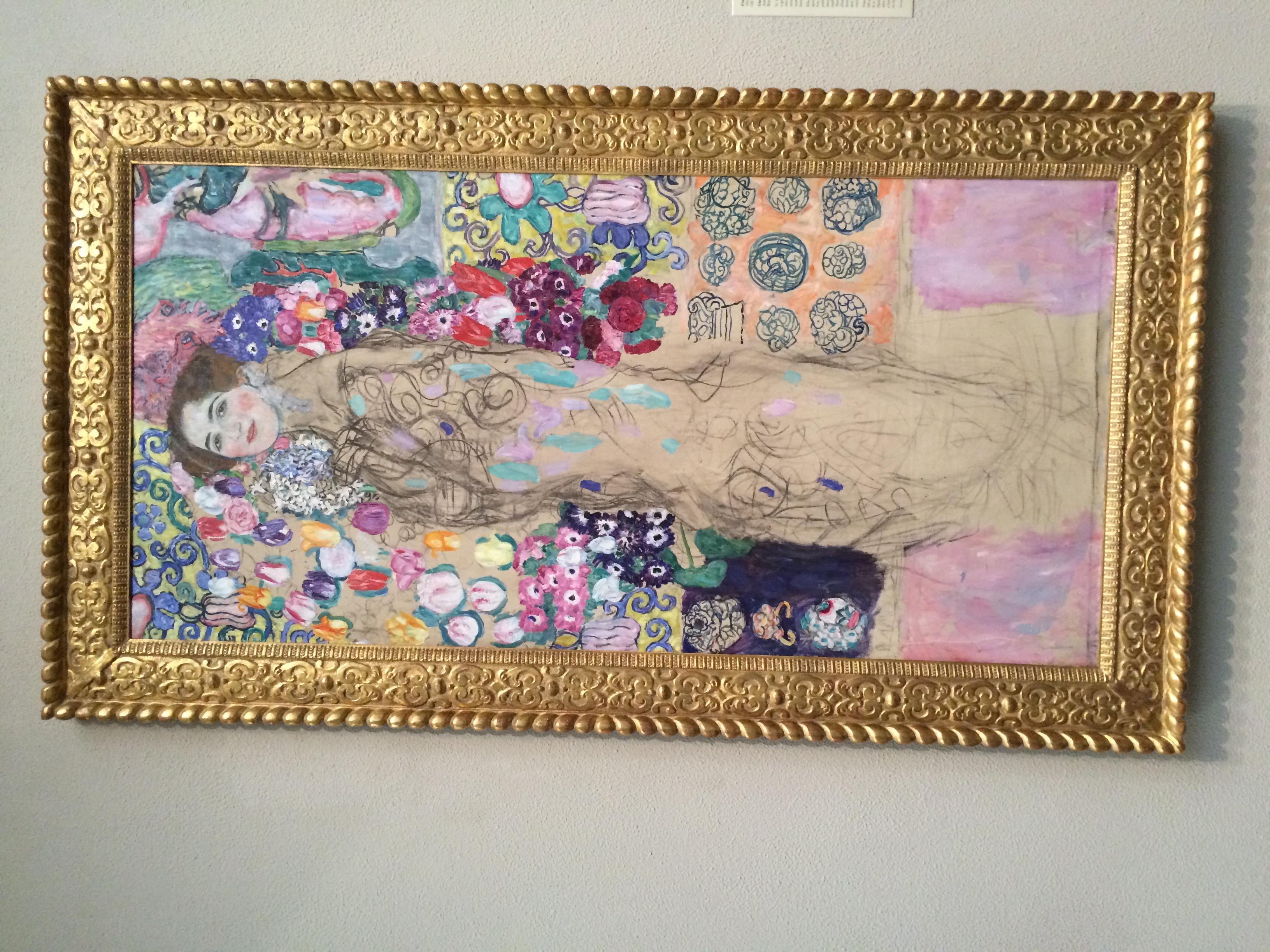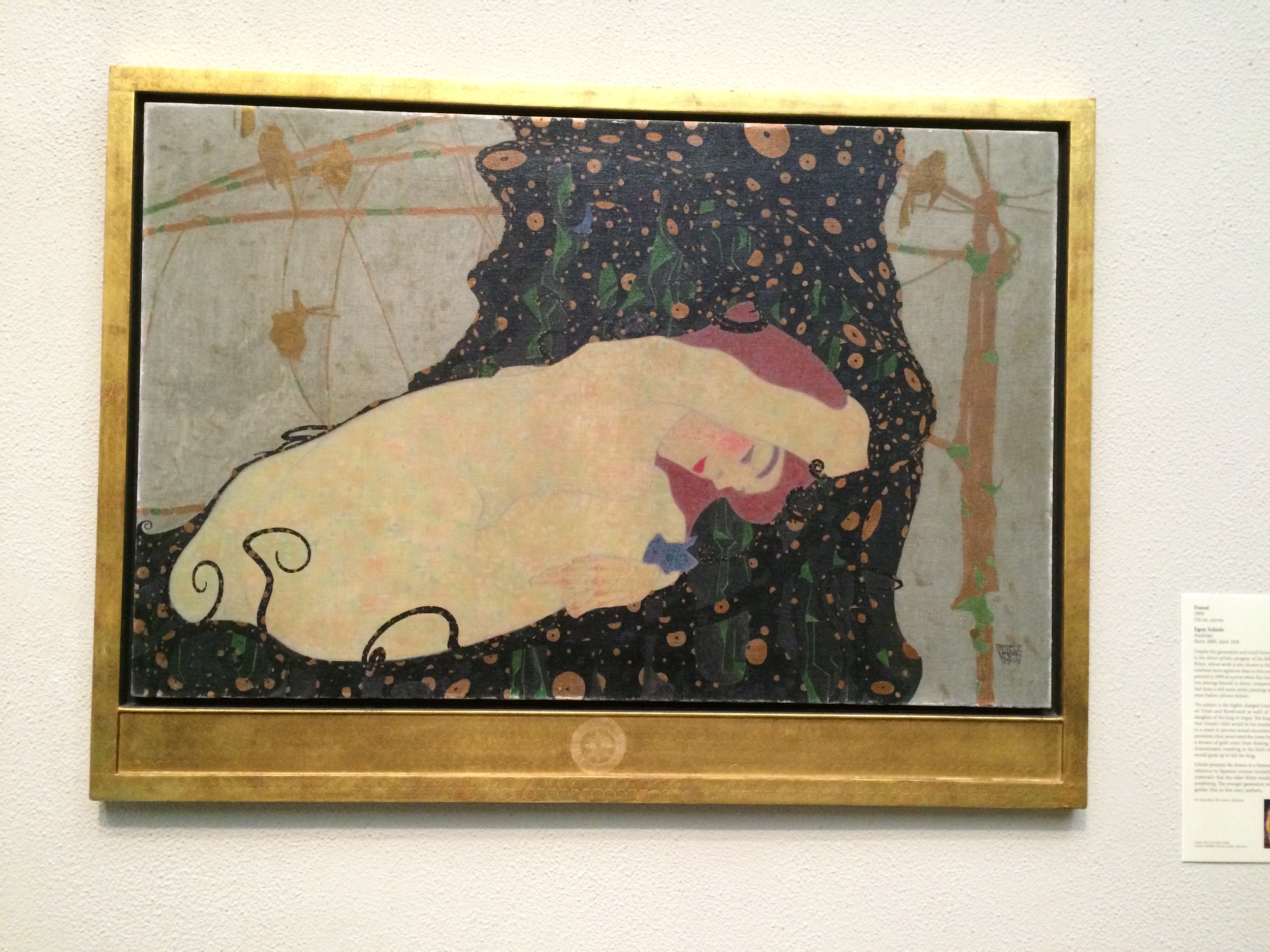 Scribble Art Studio hooked up the jams for the road trip!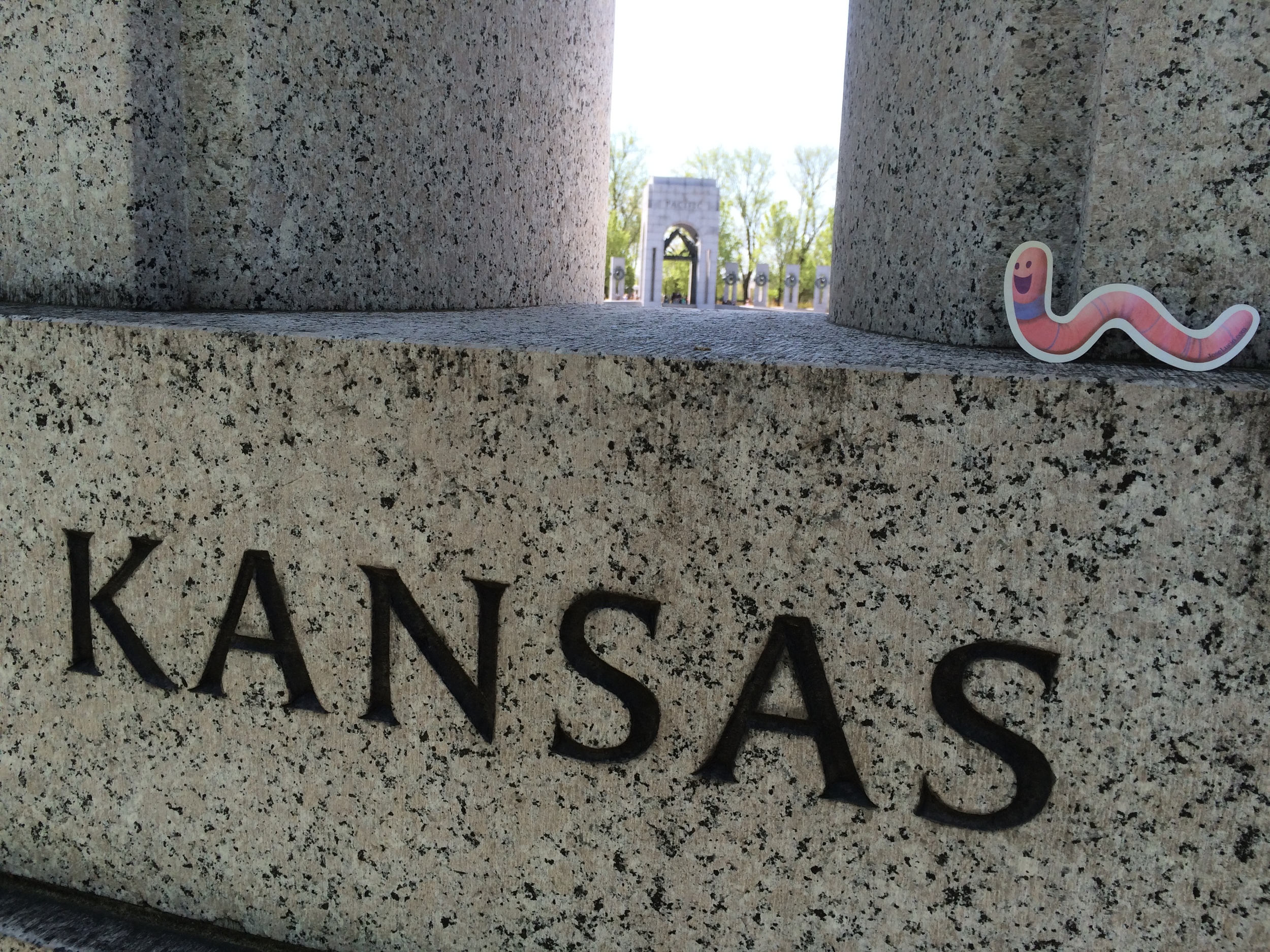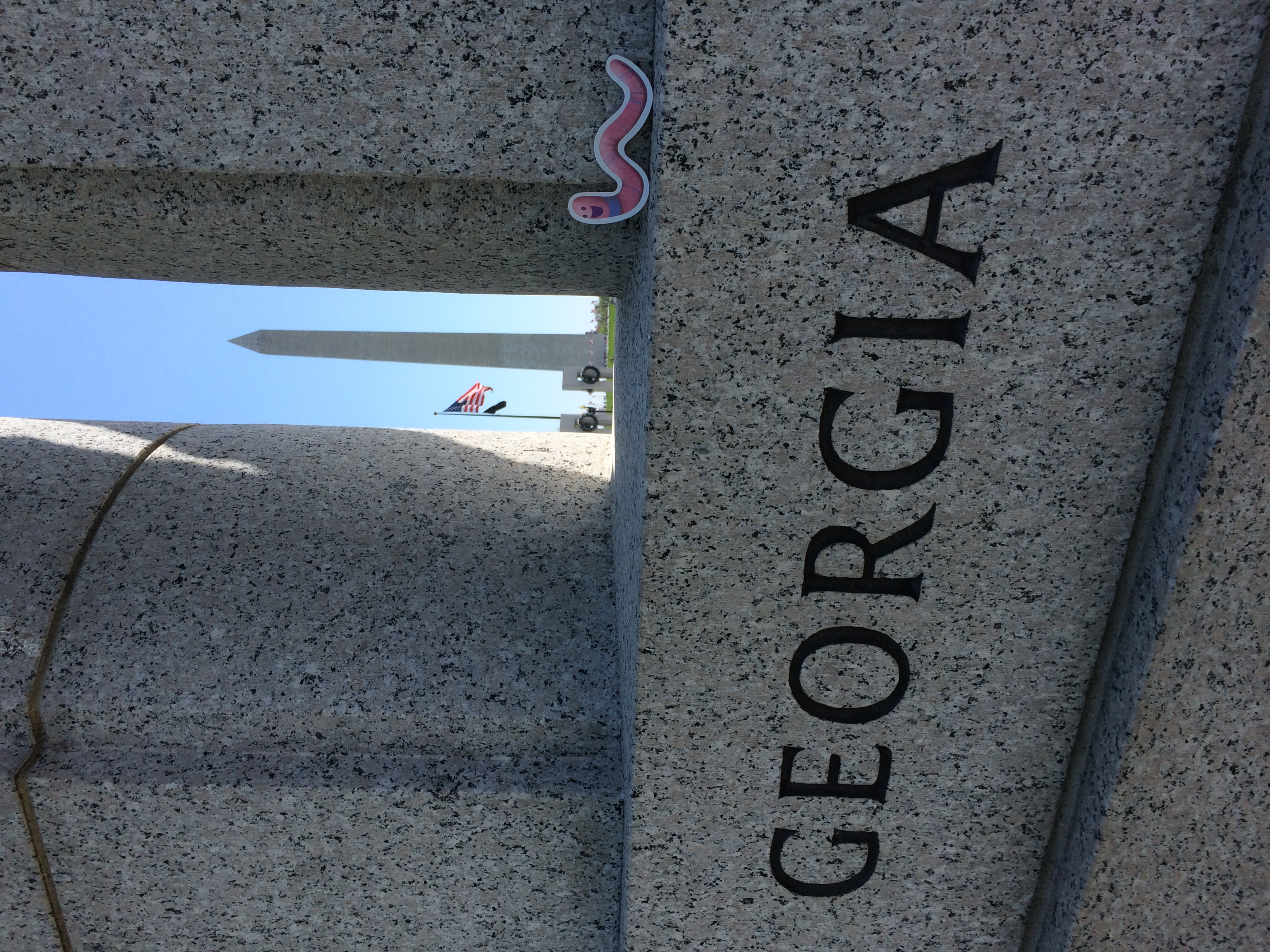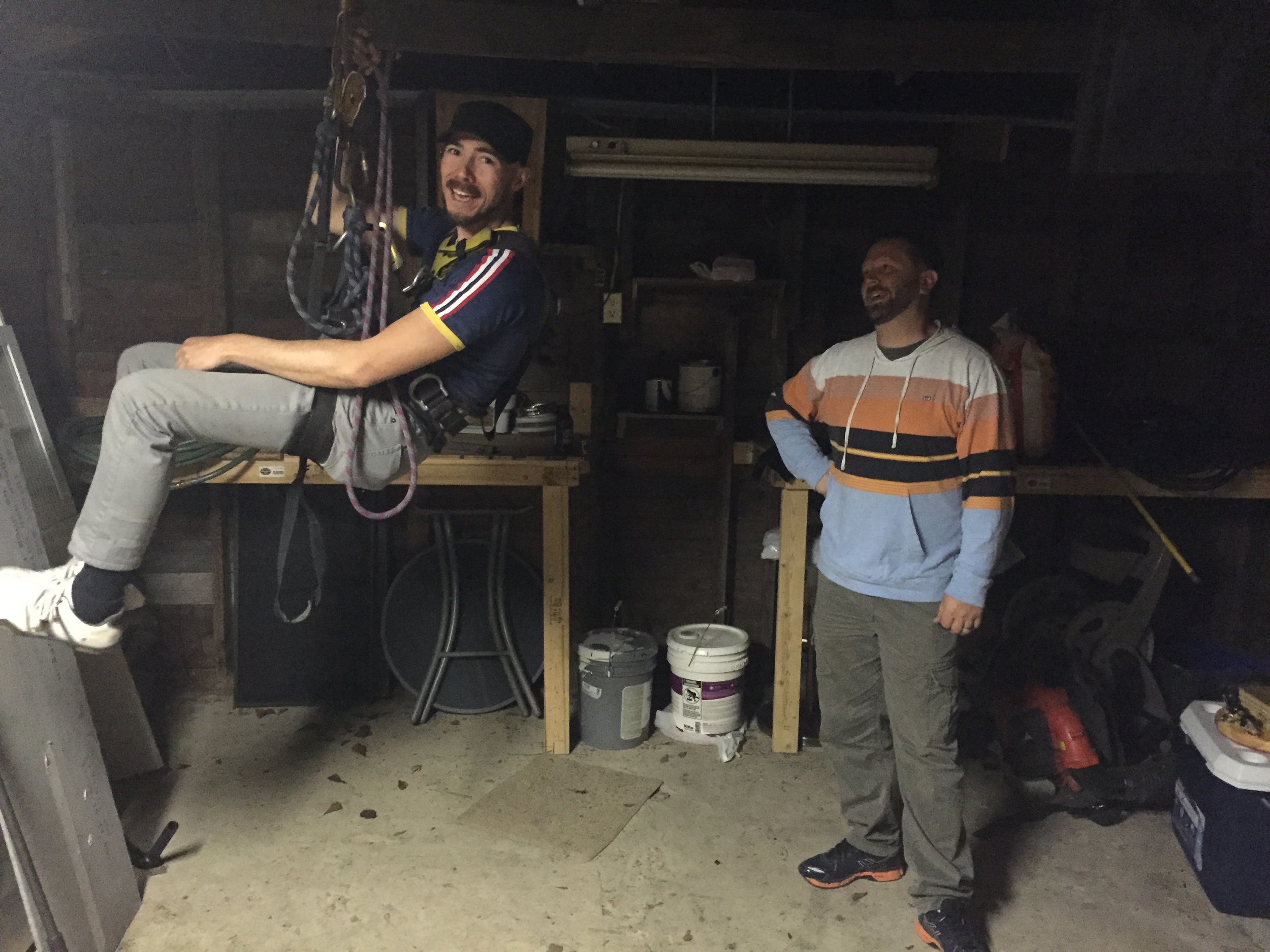 This video is a time-lapse of the Alabama Book Festival. It was a gorgeous day in a beautiful part of the city. Here's a little glimpse of the day.
I walked all over Philadelphia the second day I was there. My hostel was up in the northern part of West Fairmount Park, so I trekked out through the woods and began my day. There was actually a lot more meandering around at night, but my phone died. Enjoy.